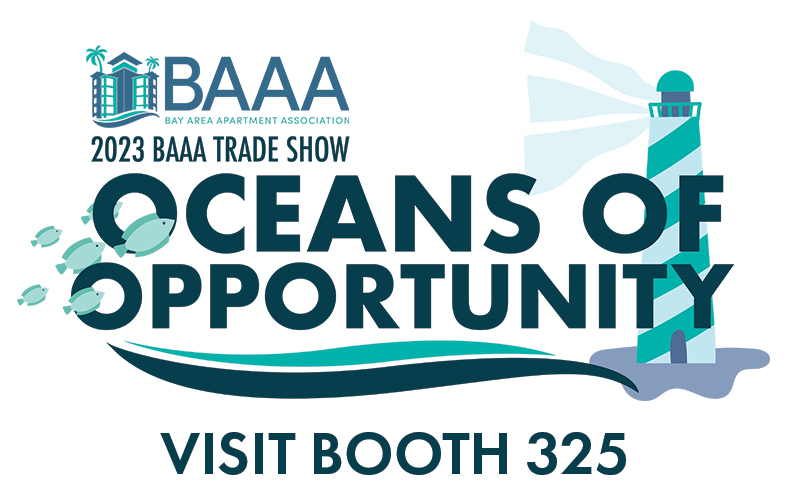 BAAA 2023 Annual Tradeshow Conference
March 2, 2023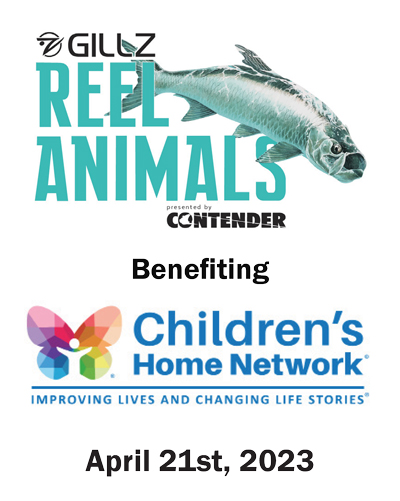 Captain Mike Anderson's Second Annual Reel Animals Classic Fishing Tournament
April 3, 2023
It will be a great day of fun, networking, and fundraising. With your support, we are fighting childhood hunger, one dollar at a time.
A Cause Golf & Social Outing Event
JOIN OUR 6TH ANNUAL BRACKET BATTLE TODAY
Bracket Battle is CoreGiving's largest annual fundraiser. Between March 1st and April 30th, CoreGiving aims to raise $1 million to support children who lack enough food to live active, healthy lives.

As teams compete in the 2023 NCAA March Madness®, join CoreGiving in its battle to end child hunger. Donate to ensure every child in the U.S. has access to the food and nutrition they need to thrive.
Action is necessary to combat the growing problem of childhood hunger. CoreGiving is dedicated to hosting multiple annual programs that activate our network to inspire fundraising, raise awareness for how hunger affects U.S. children, and volunteer time to serve our communities. Our goal is to enable everyone to join us in this mission, making a difference in communities that need our support, and the lives of children who need food security as a baseline to grow physically and mentally. Visit www.coregiving.org for more information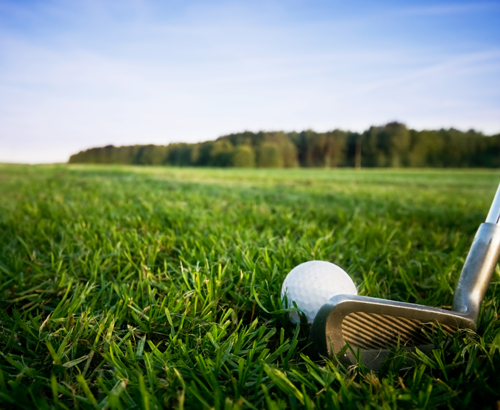 SCHEDULE FOR 18-HOLE GOLFERS:
8:45 AM sharp! Buses depart Willis Tower on Wacker Drive
9:00–10:30 AM Registration at the Pro Shop, Cog Hill
10:40 AM Golfers meet at the carts
11:00 AM 18-hole shotgun start
Lunch will be served for golfers on the course
4:30–6:15 PM Reception & awards at The Pavilion
6:30 PM Buses depart Cog Hill for Willis Tower
SCHEDULE FOR GOLF CLINIC PARTICIPANTS:
10:45 AM sharp! Buses depart Willis Tower on Wacker Drive
11:30 AM–12:45 PM Registration (clinic) near the Cog Hill Clubhouse entrance
12:00–2:00 PM Lunch buffet at The Pavilion
1:00–2:00 PM Golf Clinic #1
2:00–3:00 PM Golf Clinic #2
4:30–6:15 PM Reception & awards at The Pavilion
6:30 PM Buses depart Cog Hill for Willis Tower
SCHEDULE FOR SOCIAL GUESTS:
(non-golfers, non-clinic, non-volunteers)
10:45 AM sharp! Buses depart Willis Tower on Wacker Drive
11:30 AM–2:00 PM Registration (social) near the Cog Hill Clubhouse entrance
12:00–2:00 PM Lunch buffet at The Pavilion
12:30–4:15 PM Yard games, spectating, and networking
4:30–6:15 PM Reception & awards at The Pavilion
6:30 PM Buses depart Cog Hill for Willis Tower