ALABAMA - MULTIFAMILY MEP, INTERIOR RENOVATION, REPIPPING SERVICES - THINK CONSTRUCTION SERVICES
THINK Smart, THINK Construction Services
Looking For Alabama Multifamily Interior Renovations?
We know what apartment managers look for in an updated or renovated unit, and our skilled crews can bring your property up to those standards. We provide LED upgrades, water meter installation, booster pump installation/replacement, water to air fan coils RTU installation/replacement, clean room ventilation, split system installation/replacement, low flow toilet upgrades, water conservation device, exhaust fans, water heaters, boilers, gas lines, fire pump controllers, automatic transfer switch and much more.
Think Construction Services is your top choice because we focus solely on multifamily renovations contracting, we are the most qualified for the work with any volume. As specialists in our field, we know how to handle even the toughest jobs because we have the experience to know what needs to be done.
Since 1957, as Think Construction Services, we have been proudly serving the Multi-Family and Commercial/Industrial market. We consistently apply our extensive industry knowledge and superior quality commitment to ensure that we exceed our clients' expectations. We also monitor industry trends and innovations to stay on the lookout for new ideas and processes.
We focus on Commercial Mechanical, Electrical and Plumbing (MEP) services and multi-family renovation projects for client capital expansion and revenue generating budgets. To meet the needs of our clients, we have structured a dynamic team capable of addressing and executing interior renovation projects.
Think Construction Services is up to standards and regulations across the board. We make sure our staff and clients are in the best of care. With a multi-family home, apartment or condominium, there can be a lot of issues to renovate because of how big the project is. There are often renovation hurdles that contractors face because of the magnitude of the complex or business. That is not the case with Think Construction Services. Our team is adept at handling all the facets of multi-family renovations.
What Sets Think Construction Services Apart From Other Contractors?
Think Construction Services self performs all work with the exception of flooring, paint, & hard surface countertops. We control 100% of the process and outshine the competition with attention to detail and pride ourselves with our craftsmanship.
Can Our Company Handle High Volume?
Think Construction Services has the ability to handle multiple, high volume projects. From small projects to 20 units a month, TCS has the ability to mobilize quickly, multiple material sources, and can begin to execute a schedule quickly.
View Our Frequently Asked Questions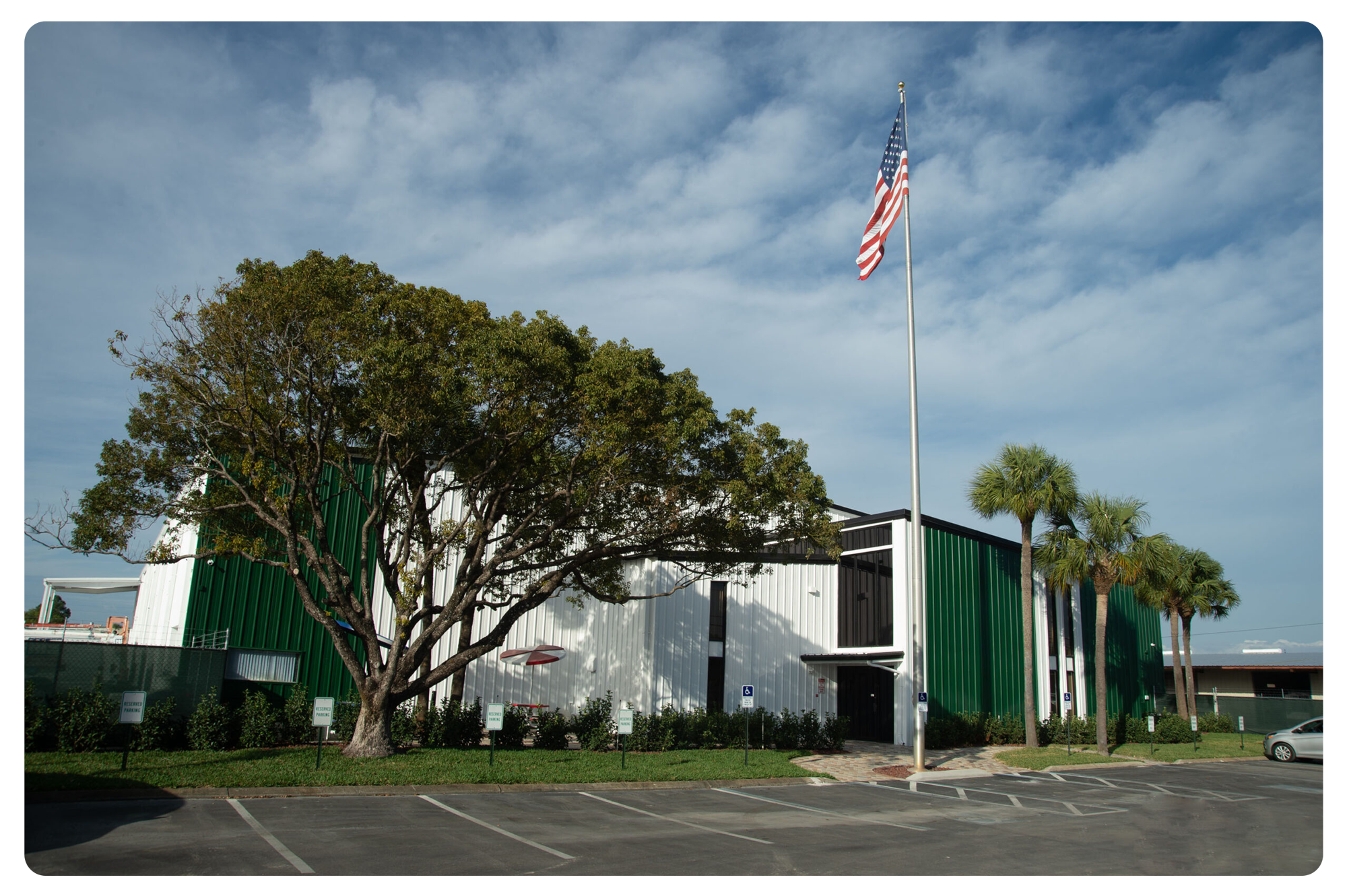 Mechanical Services
Think Construction Services keeps our customers comfortable from day one. As a family-owned, community-based multifamily MEP company, the TCS team is driven to provide affordable heating, air conditioning, and cooling solutions to our customers throughout the Texas area. Providing commercial generators, cooling tower, chillers, VRV systems, VFR systems, switch gear installation and replacement. Our goal is to make your multifamily complex look good.

Interior Renovation Services
Think Construction Services specialize in the redevelopment of multi-family and commercial spaces, including multi-family dwellings, mid- and high-rise apartment buildings, hospitality properties and large commercial buildings. Our interior renovation professionals can provide full unit upgrades and complete a variety of aesthetic upgrades. We stay on schedule and on budget with all customers. Our clients benefit from our use of engineering principles that manages costs.

Plumbing Services
When it comes to plumbing in the southern part of the United States we should be put in the picture. We can service all over Alabama from Birmingham, Hutsville, Montgomery, Auburn, Mobile, Hoover, Fairhope, Vestavia Hills and more. Plumbing services include drain cleaning, garbage disposal repair, installation, leak detection & Repair Plumbing Fixtures, repiping services, slab leak repair, Clean room ventilation, aquatherm piping, george fisher piping, PPE Piping and more.
Multifamily Construction Facts
---
Multi-family residential construction rose by 1% last year, with $67 billion in estimated value and Commercial construction was $89 billion in 2018, up 2% from the previous year.
Need to know more about our multifamily interior renovations,
MEP services or repiping services in Alabama?
Contact us today for free consultation.