THINK CONSTRUCTION SERVICES - ROI CALCULATOR - MULTIFAMILY CONSTRUCTION SERVICES
Renovations To Enhance Your Properties Value
Two columns
Vertical
Horizontal
Name Total
{{ field.label }} {{ field.converted }}
{{ field.label }} {{ field.converted }} {{ field.extraView }}
{{ option.label }} {{ option.converted }}
Total {{ item.data.converted }}
"{{getWooProductName}}" has been added to your cart
Thinking About Your ROI With TCS?
Return on Investment (ROI) is a performance measure used to evaluate the efficiency of an investment or compare the efficiency of a number of different investments.
We have been in the industry since 1957 and have successfully managed the renovations of over 20,000 interior units across the Southeastern United States. Because we have licensed and trained tradesmen, quality contractors and well-seasoned project managers on staff, every job we perform is handled in-house, allowing us to pay close attention to every aspect of your project. This also ensures that your interior renovation project will be executed in a timely manner with quality craftsmanship and superior customer service.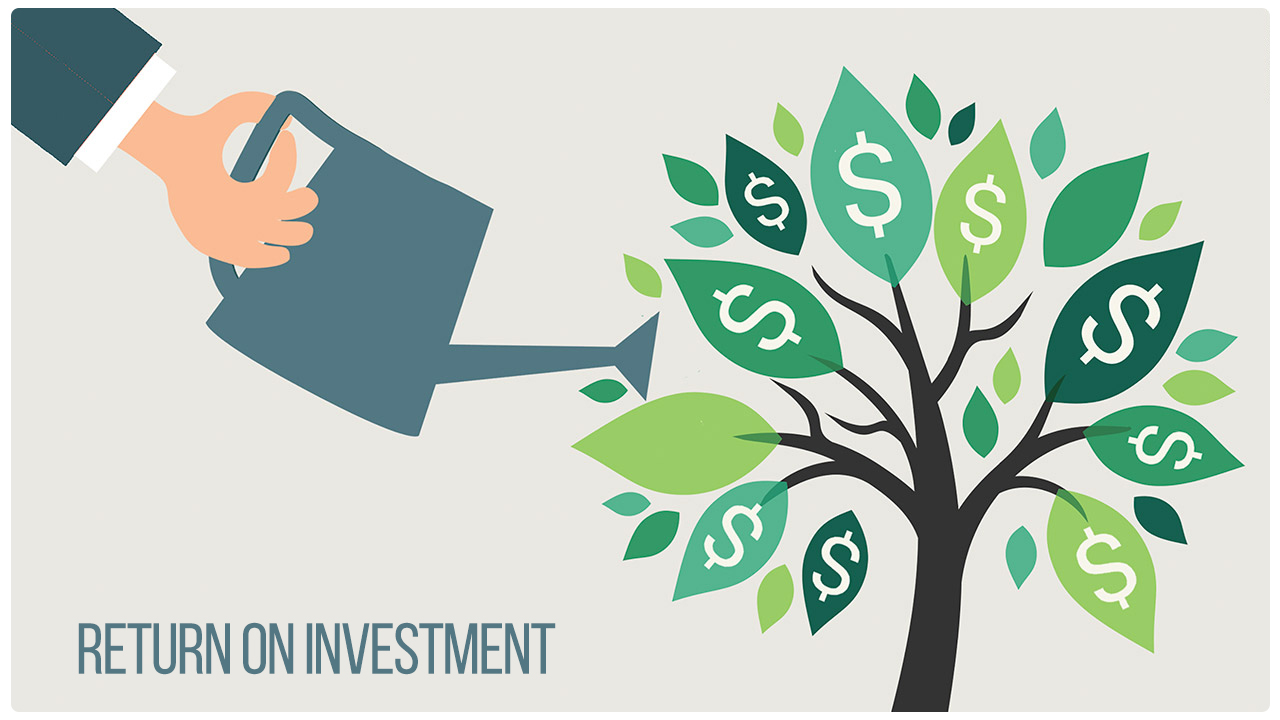 Robbins Property Associates
I just wanted to thank you and your team for doing a "Great Job" on the renovations to the Clubhouse, Dog Wash, and Cyber Café. They finished out beautifully. I also think it's worth noting that Armando played a big role in getting things done in a timely fashion as well as his attention to detail. Thanks again!!
Bill F.
Project Manager

LivCor
Your team's support not only for Coregiving but for our business, our communities, and the development of our team members mean a lot. Think Construction isn't a vendor; you're an extension of LivCor and our vision.
Zach Bracken
ROI/REDEV

Florida Apartment Association (FAA)
Think Construction Services is the best! They helped us drive higher revenue through our condo units.
Florida Apartment Association (FAA)
Project Manager

Dominium Apartments
Thank you for the information. I do believe your company would be a good fit for us. I'm looking forward to your quote for the Genesis units.
Bill
Project Manager

Carroll Org.
Thank you so much for reaching out! I have sent your information to my Director of Construction, so that he is aware that you have the ability to complete renos outside of the Orlando area. Your team definitely has my recommendation! Always a pleasure!
Carroll C.
Project Manager

BH Management
Veronica Velasquez
Community Manager

Bay Area Apartment Association (BAAA)
I would recommend Think Construction Services for any project you might like to start with them.
Bay Area Apartment Association (BAAA)
Project Manager

Atlanta Apartment Association
Whether you are a property owner looking to give your apartment complex a facelift, or the owner of a condo that could use a little rejuvenation, Think Construction Services offers complete interior remodels.
Atlanta Apartment Association (AAA)
Project Manager

Apartment Association of Greater Orlando
We're so excited to have you on board and can't wait to get to know and serve you.
Apartment Association of Greater Orlando
LEARN MORE ABOUT THINK CONSTRUCTION SERVICES
Start Your Commercial Construction Project Today
Think Construction Services, LLC.
4685 118th Ave N
Clearwater, FL 33762