FLORIDA - MULTIFAMILY MEP, INTERIOR RENOVATION, REPIPPING SERVICES - THINK CONSTRUCTION SERVICES
The Best Multifamily Interior Renovations Contractors For Over 65 Years
Florida Multifamily Interior Renovations
After Hurricane Andrew it became clear that there was a serious statewide problem with an antiquated system of locally-administered building codes, building code compliance and enforcement. Thousands of buildings and structures that should have resisted the storm did not and the effect of this disaster was felt nationwide. The insurance industry was in crisis and threatened to pull out of the state. Local governments affected by Andrew were helpless attempting to recover and to come to grips with the jolt that Andrew delivered to the construction industry.
Many times in the state of Florida's history there have been attempts to create statewide codes and numerous warnings about the effects of the "big" one; a statewide disaster that would affect the state infrastructure. Comparisons were made with the effect some of the historic storms of the past would have on the present built environment of the state, and Hurricane Andrew was viewed as a wake-up call for Floridians.
In response to the wake-up call, and the realization that the issues of concern were statewide, Governor Chiles established in July of 1996 the Florida Building Codes Study Commission to evaluate the existing system and to recommend ways to improve or reform the system. After 16 months of study the Commission found a complex and confusing patchwork system of codes and regulations developed, amended, administered.
Think Construction Services is up to standards and regulations across the board. We make sure our staff and clients are in the best of care. With a multi-family home, apartment or condominium, there can be a lot of issues to renovate because of how big the project is. There are often renovation hurdles that contractors face because of the magnitude of the complex or business. That is not the case with Think Construction Services. Our team is adept at handling all the facets of multi-family renovations.
What Sets Think Construction Services Apart From Other Contractors?
Think Construction Services self performs all work with the exception of flooring, paint, & hard surface counter tops. We control 100% of the process and outshine the competition with attention to detail and pride ourselves with our craftsmanship.
Can Our Company Handle High Volume?
Think Construction Services has the ability to handle multiple, high volume projects. From small projects to 20 units a month, TCS has the ability to mobilize quickly, multiple material sources, and can begin to execute a schedule quickly.
View Our Frequently Asked Questions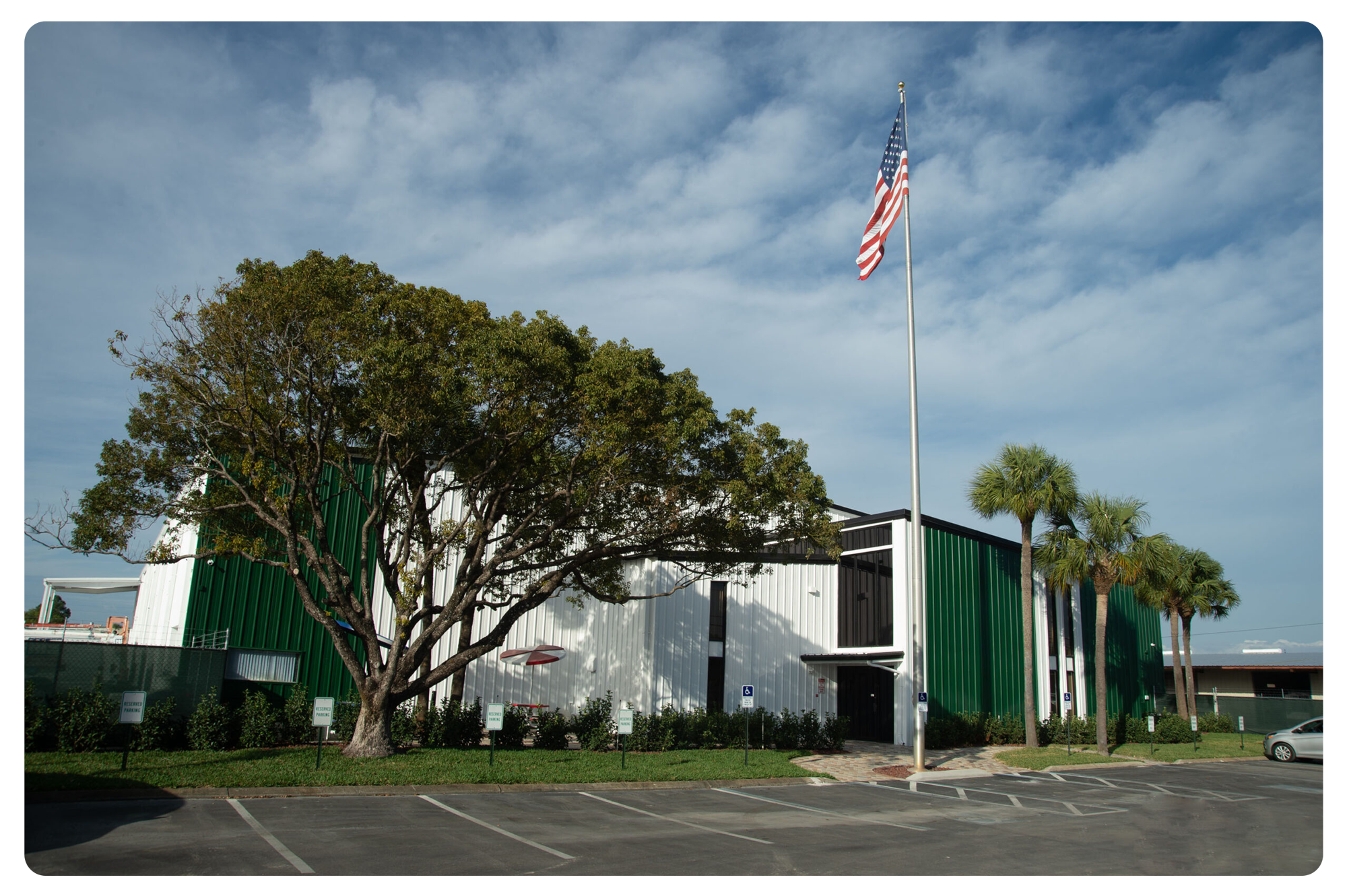 Mechanical Services
Think Construction Services keeps our customers comfortable from day one. As a family-owned, community-based MEP company in Clearwater FL, the TCS team is driven to provide affordable heating, air conditioning, and cooling solutions to our customers throughout the Florida area. Providing HVAC installation, HVAC maintenance, commercial refrigeration, commercial chillers, cooling towers and boilers through Florida.

Electrical Services
When it comes to installing new outlets, electrical panels, electric panel change outs Think Construction Services is the company for the job. Preventive measures such as childproof outlets are simple ways to ensure your peace of mind. We service apartment complexes, condominiums and all multifamily establishments for all electrical needs. Our low prices gets us the job. Our quality has them calling us back on the next project.

Plumbing Services
When it comes to plumbing in the southern part of the United States we should be put in the picture. We've serviced all over Florida from Orlando, Tampa, West Palm Beach, Fort Myers, Naples, Daytona and more. Our services include leak detection, repair, sewer services, sump pump, water filters, water heaters, well pumps, well tanks, garbage disposal, gas line repair, drain cleaning and more. It's always best to call the professionals.
Fun Fact
---
Albert Einstein was named and honorary member of the plumbers and steamfitters union after saying publicly that he would become a plumber if he had to do it all over again.
Need to know more about our multifamily interior renovations,
MEP services or repiping services in Florida?
Contact us today for free consultation.