Thinking About Repiping Projects?
Think Construction Services offers multi-family and commercial repiping services across the Southeastern United States. In the last 10 years, we have completed repiping projects in over 15,000 occupied units. Our experienced teams have specialized skill sets to enable us to turn over units quickly.

We manage everything from partial repairs to complete water distribution system replacements. We are repiping and polybutylene piping experts, constantly paying attention to detail to meet your project's most demanding and critical needs.
Think Construction Eliminates Any Repiping Problems
Whether you own a multi-family unit apartment community or you have another commercial business, Think Construction Services will handle any problems you may be experiencing with your current piping systems. Our turnkey service provides our clients with permanent solutions.

Everything we do at Think Construction Services focuses on our clients' best interests. We have a range of services to provide solutions for every situation.

We will get the job done with minimal disturbance to the property's occupants and without sacrificing quality. You won't have to worry about the water being turned off for a prolonged period of time because we work around the existing piping until the replacement pipes are fully installed and ready to go.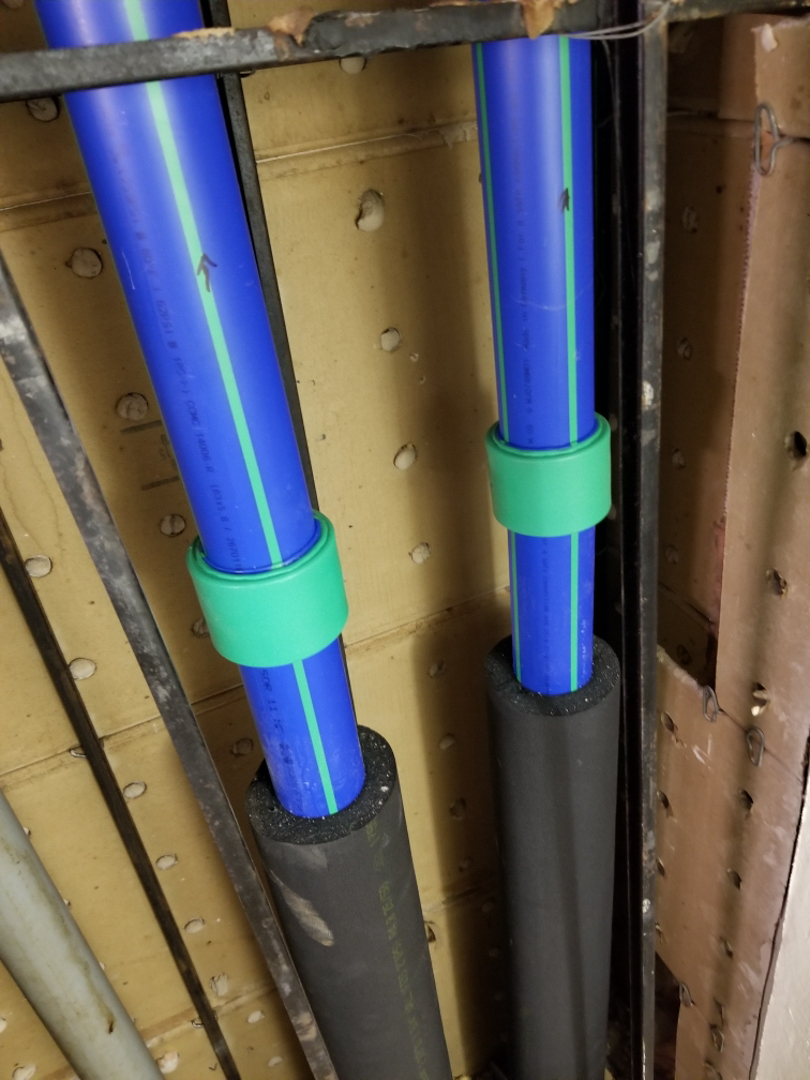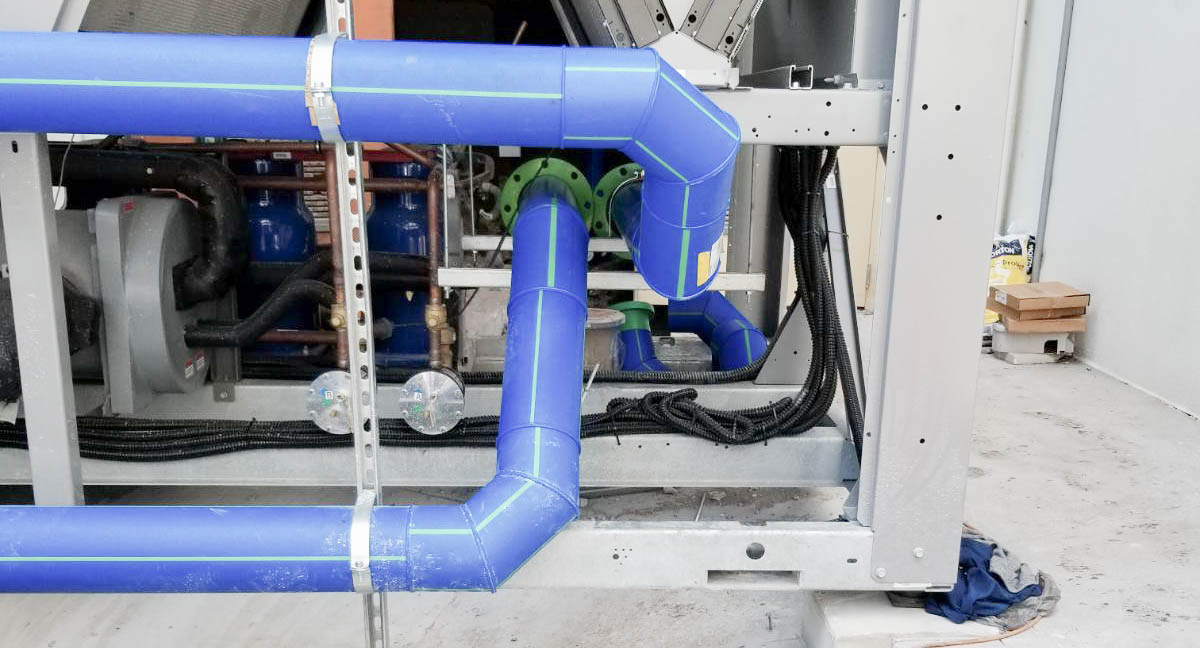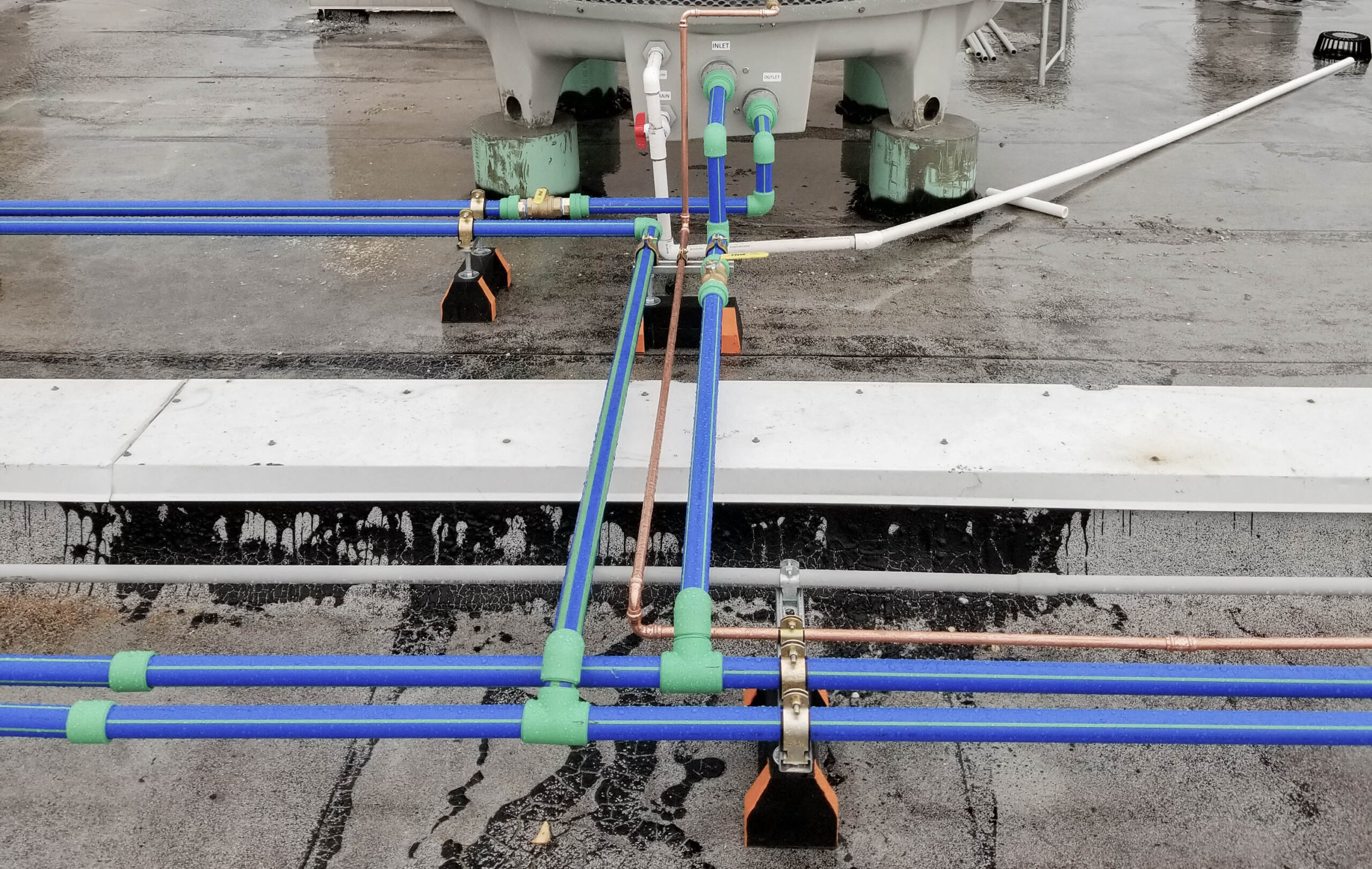 Why is multifamily and commercial repiping important?
Water Quality
When pipes are cracked or worn down it becomes very easy for debris, fungi and other materials to slip in and reduce your water quality. When there is a buildup of rust and other debris, not only does it discolor the water but it also decreases water pressure levels. By having a secure water system, you will be significantly improving the water quality—not to mention you will also be saving thousands of dollars by reducing water consumption!


Property Value
No one wants to live in a multifamily complex that has consistent leaks and reoccurring plumbing problems. Even if you do not have an existing problem (or at least that you're aware of), it is never a bad idea to take precautions, especially because it will increase your property value.


Efficiency
Leaks are not only expensive but extremely damaging and disruptive for your property and residents. When your pipes are underground it is almost impossible to know when there is a leak. Even the smallest of cracks can be costing you thousands of dollars every year because of wasted water. Multifamily and commercial plumbing should be well-maintained to promote effectiveness and efficiency. This in return ensures satisfied residents.
Polybutylene Plumbing
We make it a point to stay up to date with the industry's latest trends and adapt accordingly. Polybutylene pipes were once a great product to have in the construction industry (especially for multifamily and commercial projects) because they were quick and easy to produce, install, and maintain. Their presence, which was prominent between 1978 and 1995, quickly pushed traditional copper piping to the side.

Today, they have become a huge problem, one that severely affects the value of properties that still use them. The polybutylene pipes have chlorine and other chemicals embedded in them that cause rapid deterioration. Their installation requires a metal crimp band that pinches the pipe that, if installed poorly, causes the pipes to disconnect. When this happens you are left with faulty, leaking pipes that cause property damage. Polybutylene pipes aren't something you should fix; they are something you need to have completely replaced.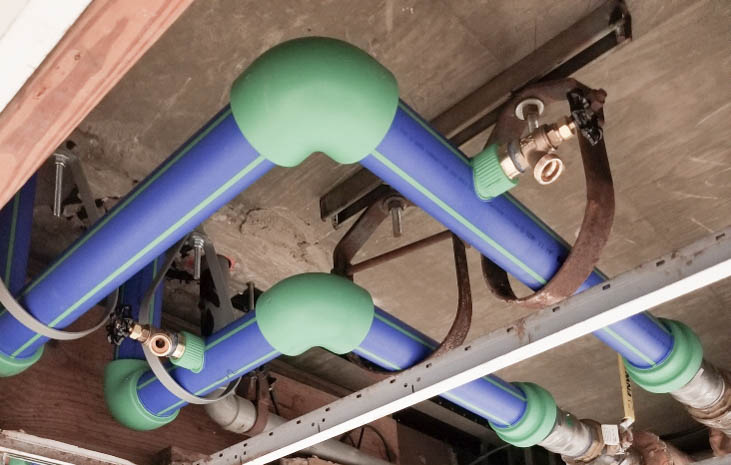 ---
Like What You See And Want To Learn More?