#1 SOURCE FOR HVAC SERVICES AND INSTALLATION
Thinking About Multi Family HVAC Services?
Thinking HVAC Services
At Think Construction Services we understand that when your business's heating or air conditioning unit stops working properly, professional help is needed to keep your apartments, employees, customers and guests comfortable. Our team offers rapid service and high-quality results to keep businesses and apartment complexes across Florida operational.
For over 60 years we have been in business, Think Construction Services has been trusted to replace, repair and maintain the HVAC systems of businesses all over the southern states meaning Florida, Tennessee, Texas, Georgia and more. Business owners, commercial landlords, property management companies, municipalities and more rely on our team to preserve their HVAC systems.
We serve a wide range of customers, including but not limited to:
Mulitfamily Living
Apartment Complexes
Religious Facilities
Auto Dealerships
Schools
Office Buildings
Malls
And Much More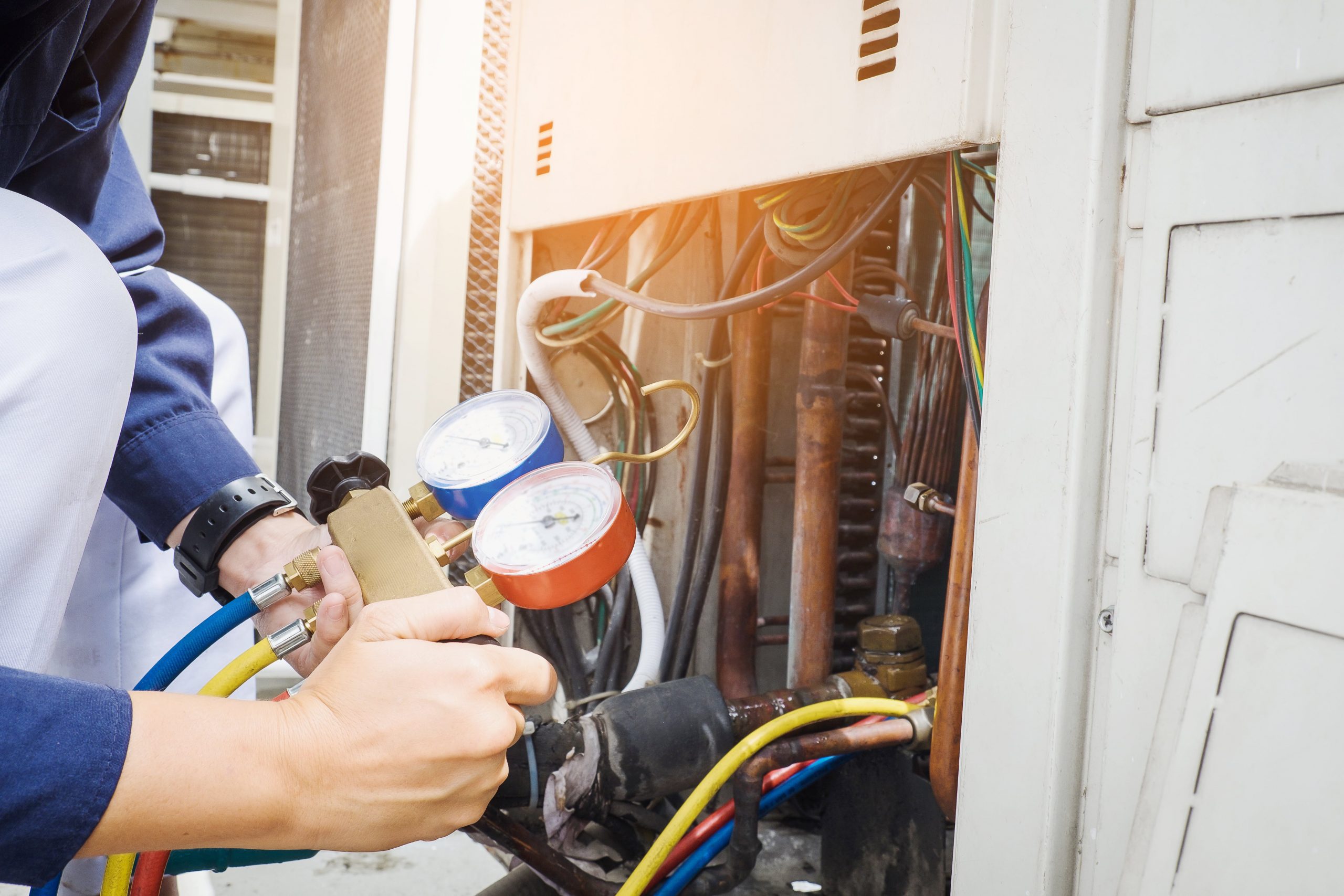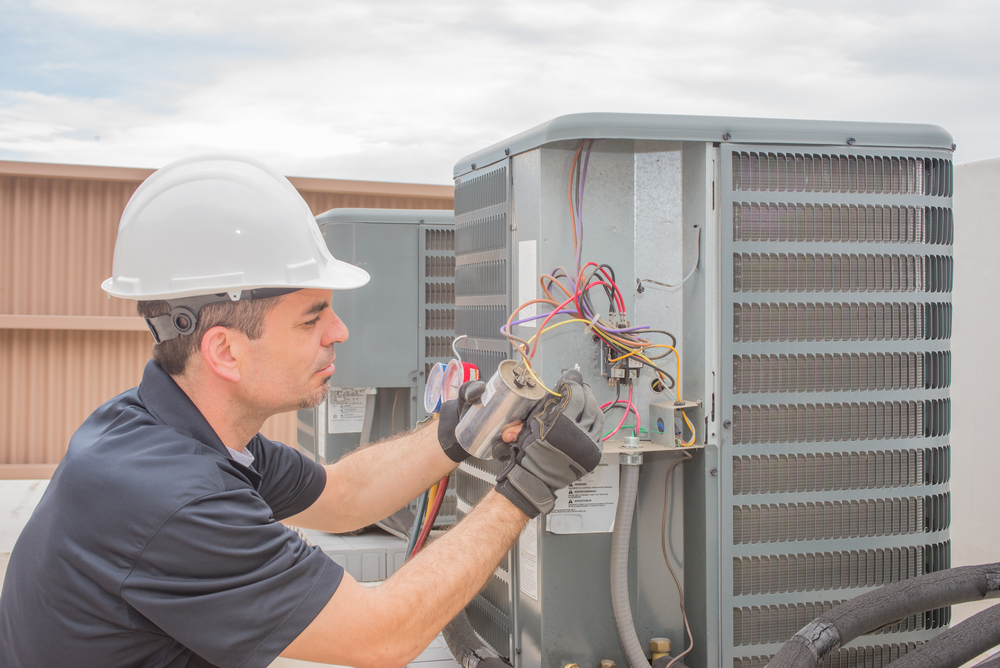 Key Elements to our HVAC Services:
Heating Services
Air Conditioning Services
Air Duct & Ventilation
Heat Pumps and Mini Splits
Think Construction Services certified technicians are experienced and trained to service, maintain, install and repair all makes and models of commercial air conditioning and heating equipment. From the way we insulate our ductwork to the running of the copper refrigeration pipe, our quality is like no other. We take the time to ensure that our jobs are done perfectly. When you choose Think Construction Services you know the job will be done right – on time and on budget.
Testimonials
Highlighted Project - Verandahs of Brighton Bay
The Verandahs of Brighton Bay Apartments have a 5 star rating on www.apartments.com and 4 out of 5 rating on www.apartmentguide.com. We're happy we could contribute to the building of their companies reputation. If they look good, we look good! Learn how Think Construction Services is helping a multi-unit apartment complex of over 200 units increase tenant retention and reduce inventory of unrented units.
See What Apartments Look Like Before and After
TAKE A VIRTUAL TOUR NOW
Before Renovation - 360 Degree Tour
After Renovation - 360 Degree Tour
SERVICING KITCHENS, BATHROOMS, LIVING ROOMS AND MORE
VIEW OUR BEFORE AND AFTER SLIDESHOW
Before Renovation Slideshow Gallery
After Renovation Slideshow Gallery
LEARN MORE ABOUT THINK CONSTRUCTION SERVICES
Start Your Commercial Construction Project Today
Think Construction Services, LLC.
4685 118th Ave N
Clearwater, FL 33762