#1 SOURCE FOR LAMINATE COUNTERTOP INSTALLATION
Thinking About Multifamily Laminate Countertops?
Thinking Laminate Countertops Installation Services
Whether it's laminate countertop installation, replacement or repair, Think Constu has the tools, man power and expertise for any size job.
We serve a wide range of customers, including but not limited to:
Mulitfamily Apartment Buildings
Apartment Complexes
Religious Facilities
Schools
CBD Office Buildings
Super Markets
Mall Super Centers
And More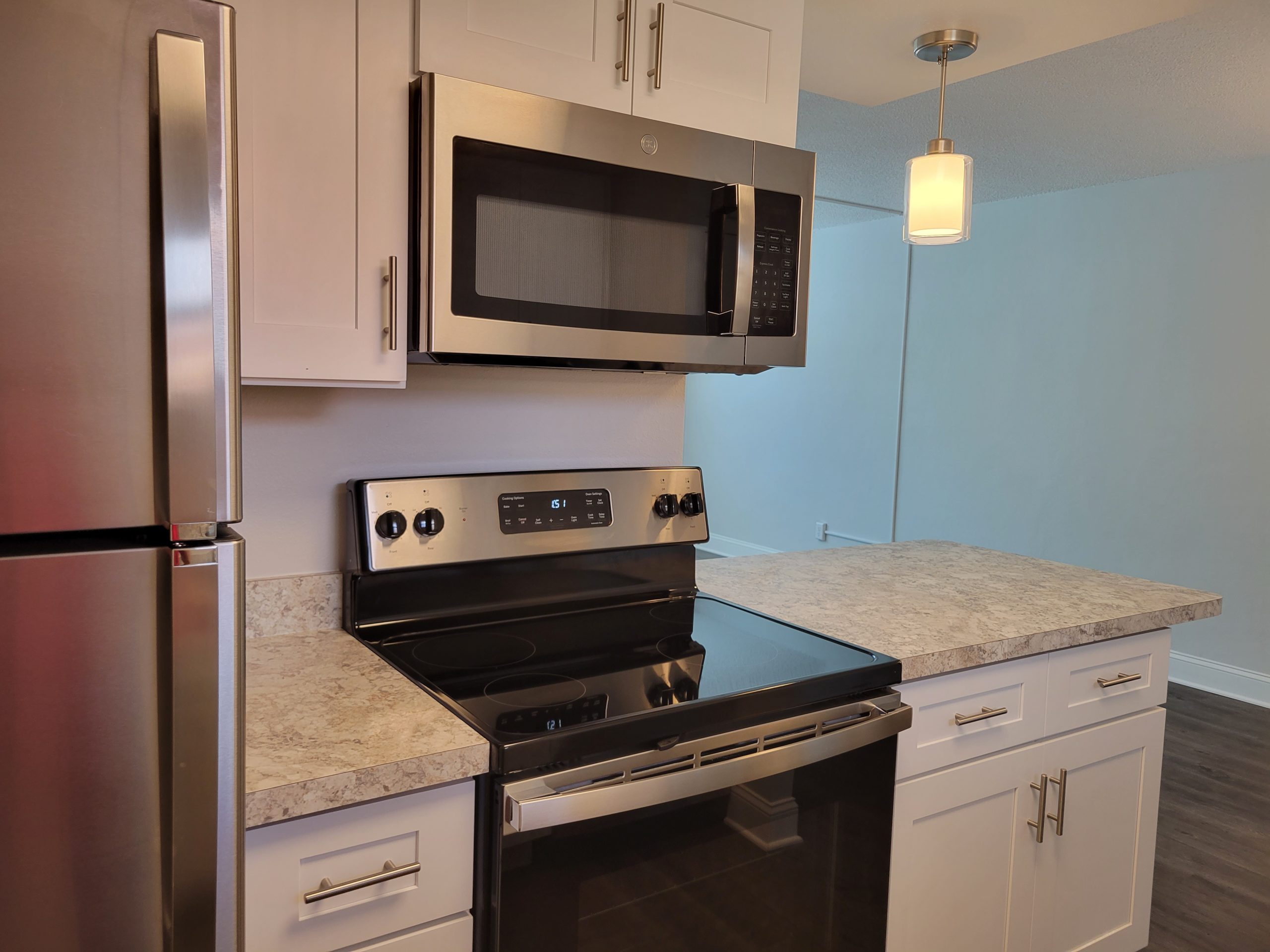 Testimonials
Highlighted Project - Verandahs of Brighton Bay
The Verandahs of Brighton Bay Apartments have a 5 star rating on www.apartments.com and 4 out of 5 rating on www.apartmentguide.com. We're happy we could contribute to the building of their companies reputation. If they look good, we look good! Learn how Think Construction Services is helping a multi-unit apartment complex of over 200 units increase tenant retention and reduce inventory of unrented units.
See What Apartments Look Like Before and After
TAKE A VIRTUAL TOUR NOW
Before Renovation - 360 Degree Tour
After Renovation - 360 Degree Tour
SERVICING KITCHENS, BATHROOMS, LIVING ROOMS AND MORE
VIEW OUR BEFORE AND AFTER SLIDESHOW
Before Renovation Slideshow Gallery
After Renovation Slideshow Gallery
LEARN MORE ABOUT THINK CONSTRUCTION SERVICES
Start Your Commercial Construction Project Today
Think Construction Services, LLC.
4685 118th Ave N
Clearwater, FL 33762