Coregiving 2022
August 4, 2022

Coregiving Play FORE 2022 Golf Event
August 18, 2022
Commissioned by the National Multifamily Housing Council and the National Apartment Association, the study shows the need for 266,000 new apartment homes each year.
CBRE Reports That The Multifamily Sector Saw a 32% YOY Increase In Volume In The Second Quarter
Commercial real estate investment increased 10% year over year in the second quarter to $167 billion, according to CBRE's latest Capital Markets Figures report. Multifamily topped the commercial real estate sectors with $78 billion in investment volume, a 32% year-over-year increase. Industrial and logistics, down 1% from a year ago, followed by $32 billion. The office was down 9% yearly, coming in at $24 billion, while retail saw a 41% increase at $21 billion.
For multifamily, Houston experienced 220% growth over the trailing four-quarter period ending in the second quarter, followed by Orlando, Florida; Seattle; Las Vegas; and Nashville, Tennessee. South Florida; Raleigh/Durham, North Carolina; Philadelphia; San Diego; and Indianapolis rounded out the top 10.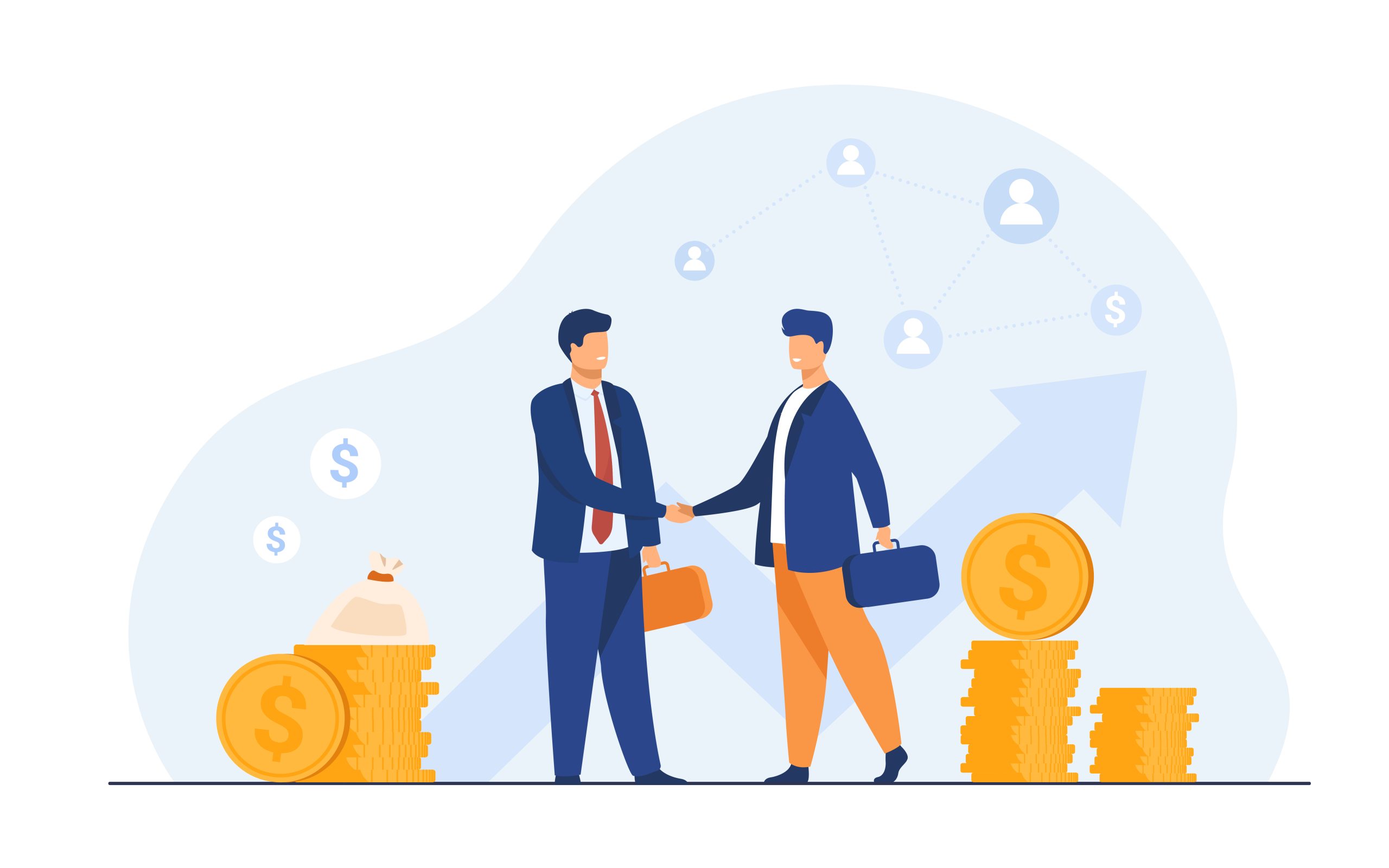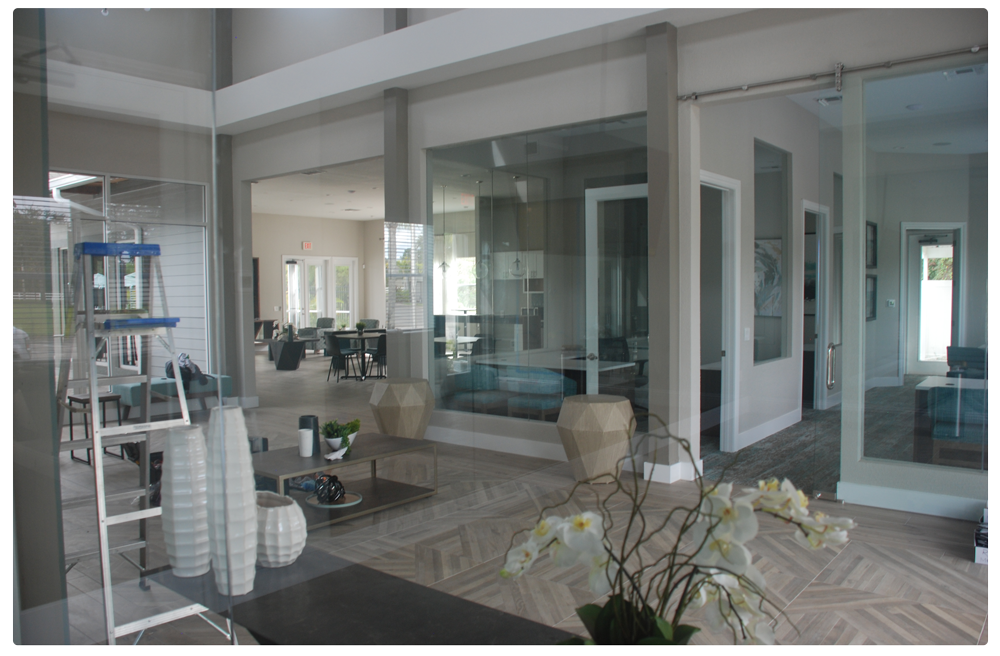 Inbound cross-border investment volume increased 16% year over year in the second quarter to $6.5 billion. However, it was down 9% from the first quarter due to the strengthening dollar. Canada accounted for $24 billion, or 37%, of the second quarter total for U.S. inbound cross-border investment, followed by Singapore with $14 billion and South Korea with $5 billion. 
CBRE also reported that the Real Capital Analytics Commercial Property Price Index rose 18.5% year over year in the second quarter. The industrial sector saw the biggest increase, 27%, in property prices, followed by multifamily at 24%.
Source - Multifamily Executive