TOP NOTCH MULTIFAMILY AND COMMERCIAL BUILDING PAINTING
Thinking About Multifamily Unit Painting?
Thinking Multifamily Painting Segments?
We specialize in high-quality multi-unit residential painting, interior painting, apartment building, HOA properties, and condo painting. When it comes to large-scale residential painting projects, such as apartment buildings, condos, and homeowner's associations, it is important to maximize efficiency, value, and results. A quality painting contractor can provide all three aspects, delivering a clean, uniform look with lasting appeal, all at a fair price.
We have taken on many projects, whether your job is an multifamily apartment turn, a new property, ongoing maintenance, or a complete interior renovations. With elements such as free jobsite delivery, program standardization, color consultation, digital property previews and intelligent record keeping, Think Construction Services can help you protect your assets through complete project guides that include jobsite inspections, custom specifications, warranties and local maintenance support.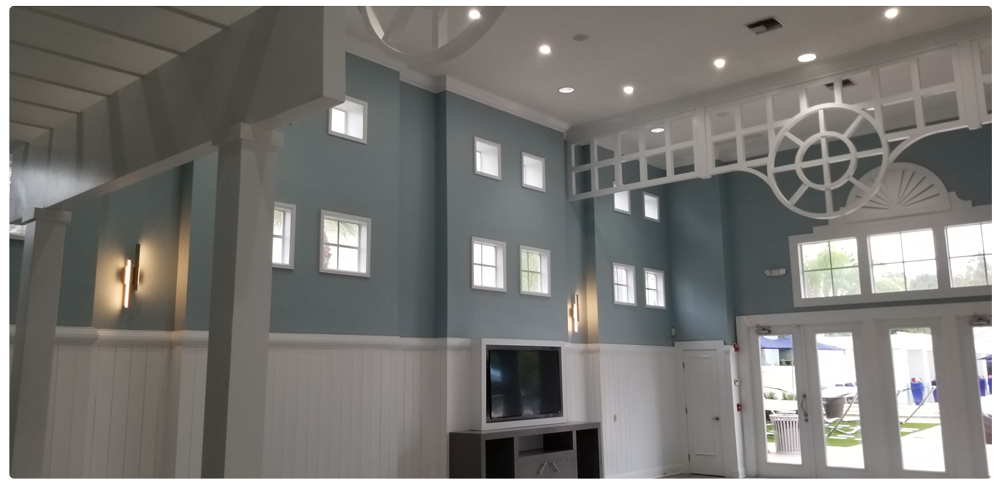 Testimonials
Highlighted Project - Verandahs of Brighton Bay
The Verandahs of Brighton Bay Apartments have a 5 star rating on www.apartments.com and 4 out of 5 rating on www.apartmentguide.com. We're happy we could contribute to the building of their companies reputation. If they look good, we look good! Learn how Think Construction Services is helping a multi-unit apartment complex of over 200 units increase tenant retention and reduce inventory of unrented units.
See What Apartments Look Like Before and After
TAKE A VIRTUAL TOUR NOW
Before Renovation - 360 Degree Tour
After Renovation - 360 Degree Tour
SERVICING KITCHENS, BATHROOMS, LIVING ROOMS AND MORE
VIEW OUR BEFORE AND AFTER SLIDESHOW
Before Renovation Slideshow Gallery
After Renovation Slideshow Gallery
LEARN MORE ABOUT THINK CONSTRUCTION SERVICES
Start Your Multifamily Construction Project Today
Think Construction Services, LLC.
4685 118th Ave N
Clearwater, FL 33762