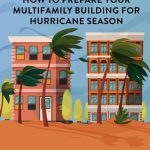 How To Prepare Your Multifamily Building For Hurricane Season
June 23, 2022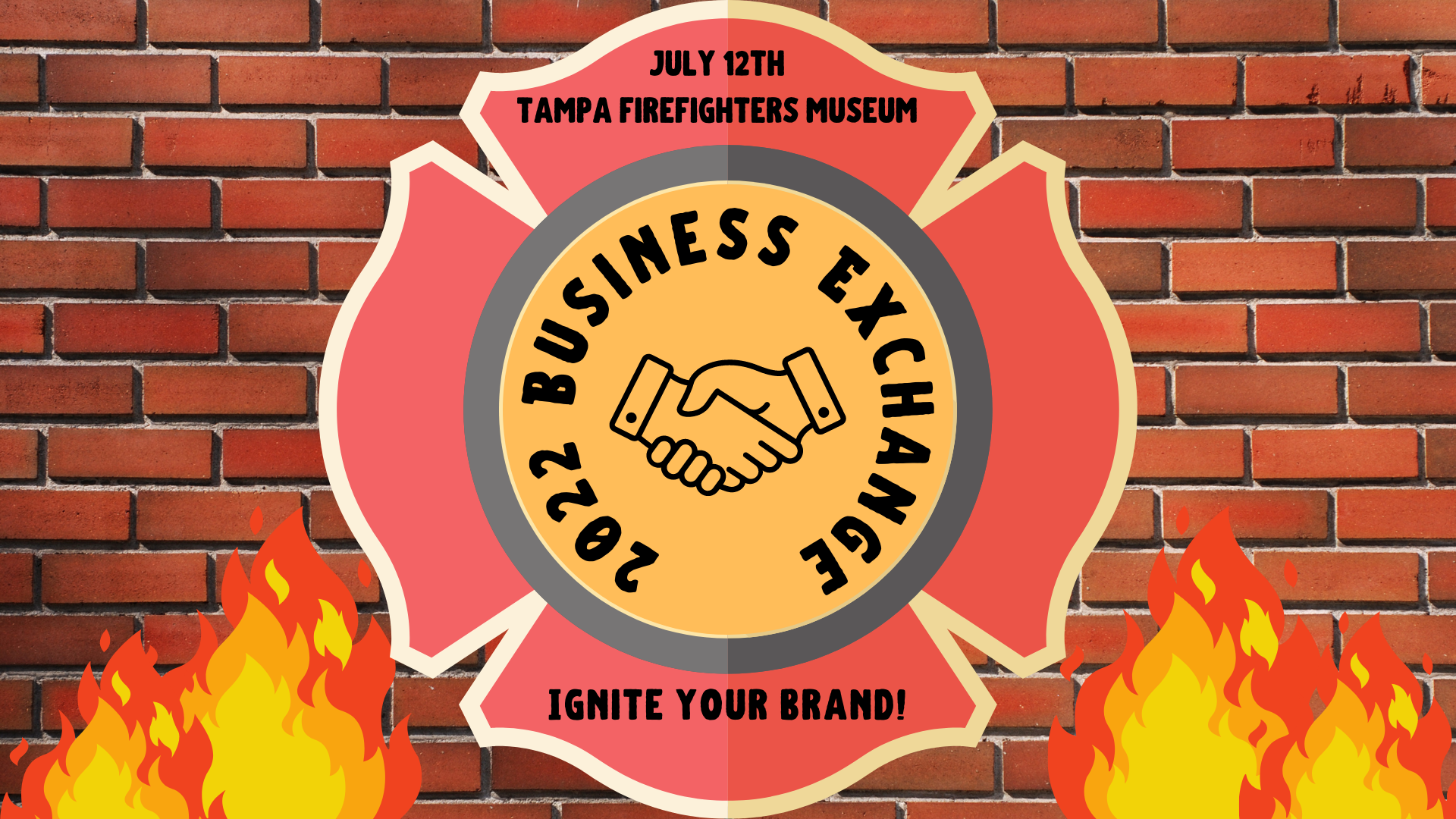 BAAA Business Exchange Event
June 27, 2022
Learn More On What To Expect With New HVAC Standards
New HVAC Regulations Are Coming in 2023
What's About To Happen? 
Starting January 1, 2023, new HVAC regulations will come into effect and I'm sure you're wondering how this changes. These changes will increase the required minimum efficiencies for residential and commercial HVAC (packaged unitary rooftops, split systems, Mini-VRF, and mini-splits) equipment starting on January 1st, 2023
How Does This Affect You? 
Everything will get more expensive. 
How Can You Prepare? 
Learn how the new regulations will change your properties and plan for the upcoming year.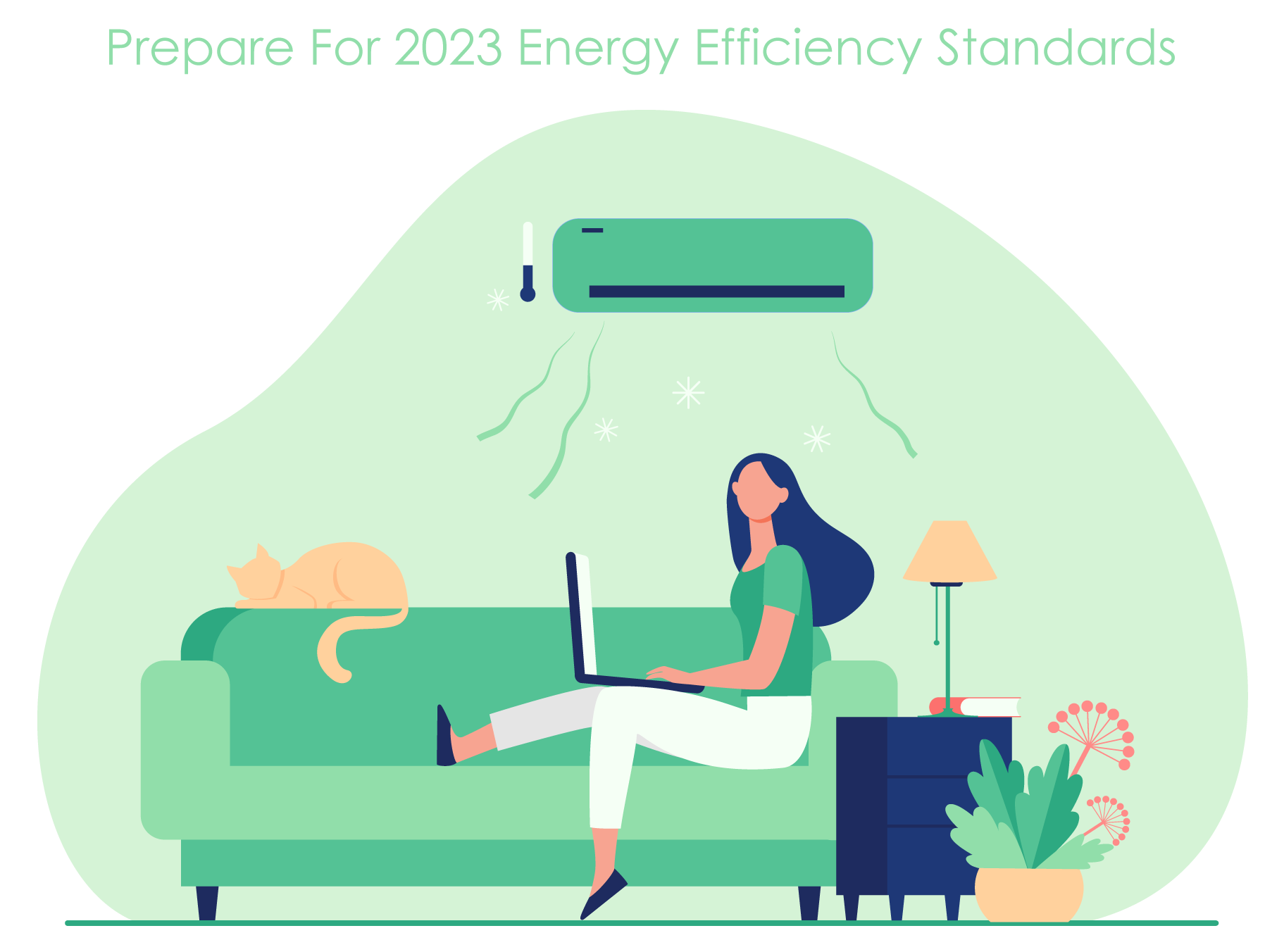 New Efficiency Regulations
All regions (North, South, and Southwest of the U.S.A.) will increase by the equivalent of one SEER in 2023, which will result in a lower amount of electricity used for the same amount of cooling. The North will see an increase from 13 to 14 SEER, and the South and Southwest will increase from 14 to 15 SEER. 
Why Are These Changes Taking Place?
The DOE periodically evaluates current technology, its efficiency, and its cost to find the right balance. More efficient systems reduce the energy needed to heat and cool homes and businesses and therefore cost less to operate, but usually have a higher first cost.
The Impact On You
New, redesigned equipment will begin to make an appearance ahead of 2023 in order to coincide with the transition. Many of these systems will appear very similar to those available today. It is important to note that the 2023 requirements only apply to new systems, and existing systems will not need to be replaced if they are already installed and still function.
As with the last transition, the requirements are regional. Sell-through of existing systems would be allowed in the North if the product was manufactured prior to January 1, 2023. This is not the case in the South and Southwest. Systems must comply with the 2023 federal minimums to be installed after January 1, 2023.