THINK UTILITY SERVICES - YOUR EXPERTS IN
Submetering and Utility Billing Services
---
---
---
Think Utility Solutions Experts
Learning and growing for over 60 years.
For over 60 years Think Utility Services, LLC. - formally known as Midway Services -  has been servicing the multifamily industry. Since our sister company's inception, Midway Services, Inc., in 1957, we have continued to learn, grow and instill the very best service models to our customers while seeking to deliver the highest quality service, and exceeding our clients' expectations.
Think Utility Services was found as an expansion of the Midway Services Re-Piping Division, which began in the early 1990's. It was created to address the ever growing demand for domestic piping replacement caused by failing  polybutylene pipes installed in the multi-family marketplace.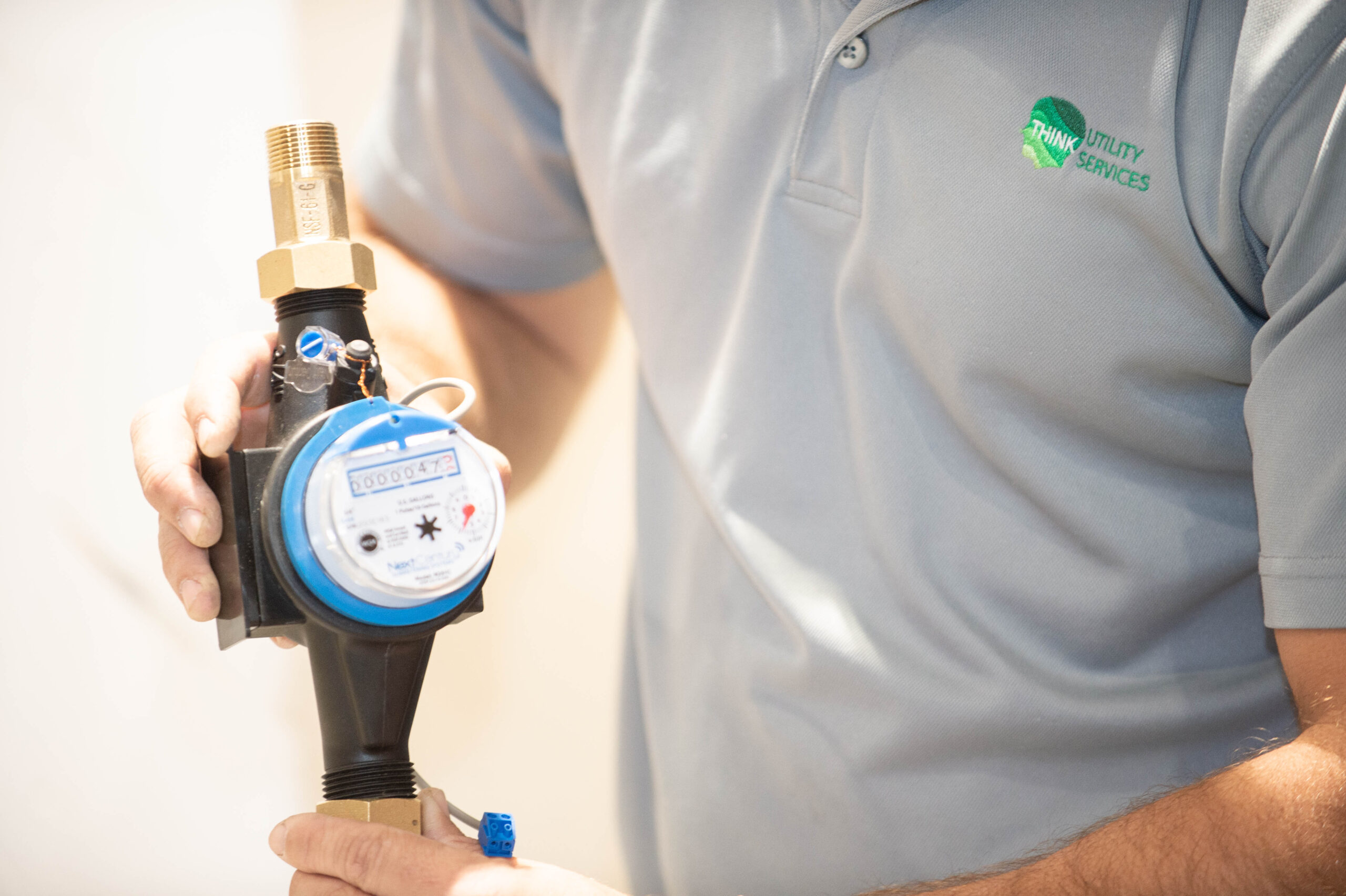 We're proud to work with the following software providers:
---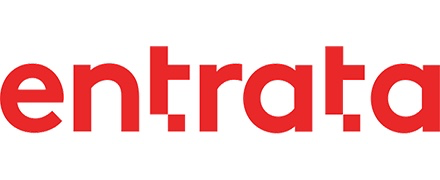 Entrata has been a huge support to Think Utility Services, LLC. with their superb services that makes it easier for our customers. Entrata is a cloud-based property management solution that features property accounting, facilities management and resident management. Click below for additional information on Entrata.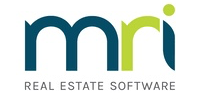 MRI Software, LLC. is a provider of real estate and investment management software to real estate owners, investors, and operators. With their constant support and revolutionary software, we've established a stronger relationship with our customers. Click below for additional information on MRI Software, LLC.

Yardi Inc. is a global technology company, with products and services to serve any size business, in any real estate market. Think Utility Services, LLC. used Yardi Inc. software to propel our business goals into the 21st century these past couple of years. Click below for additional information on Yardi Inc.