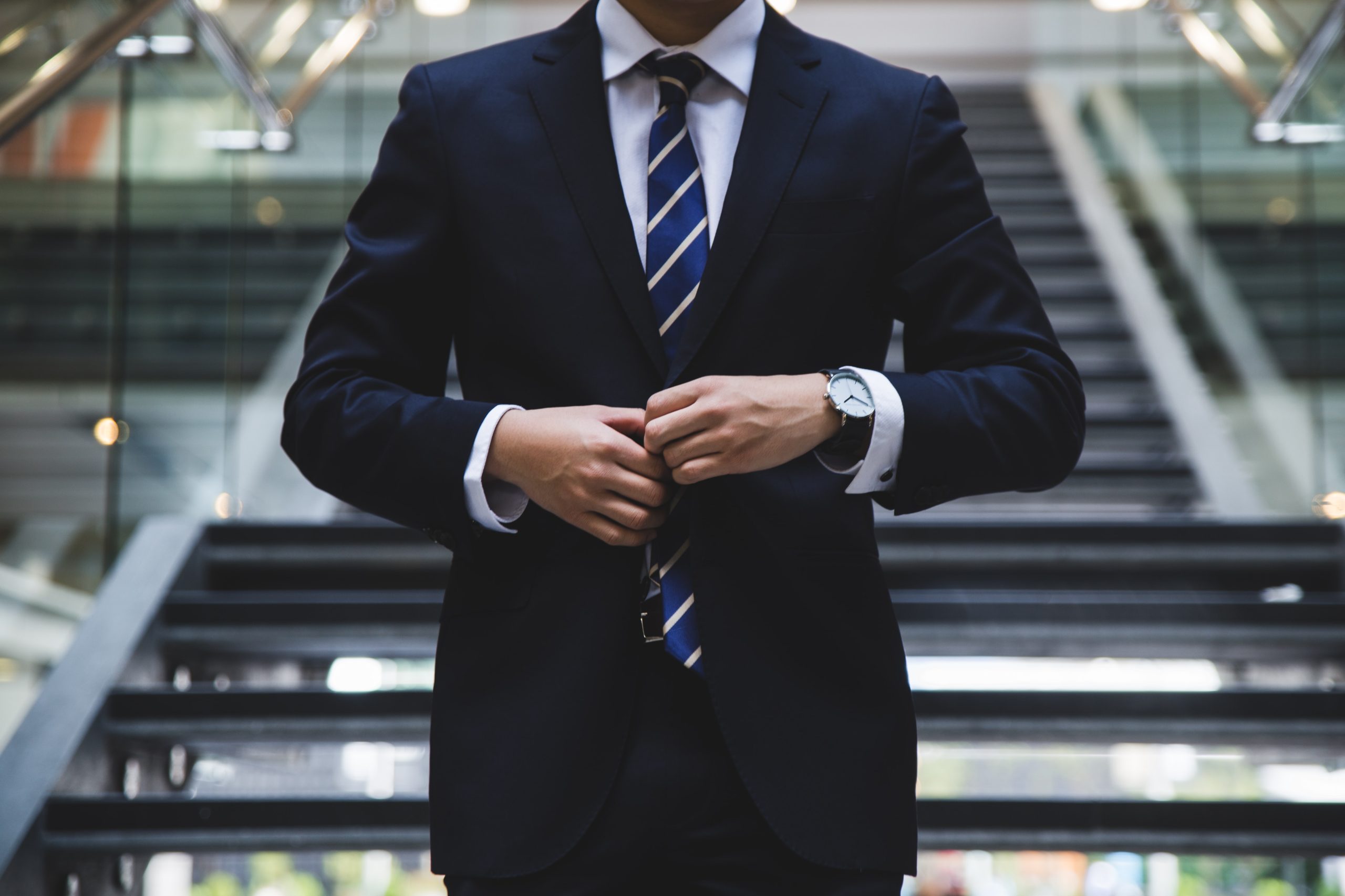 6 Ways to Motivate Your Leasing Office
May 6, 2022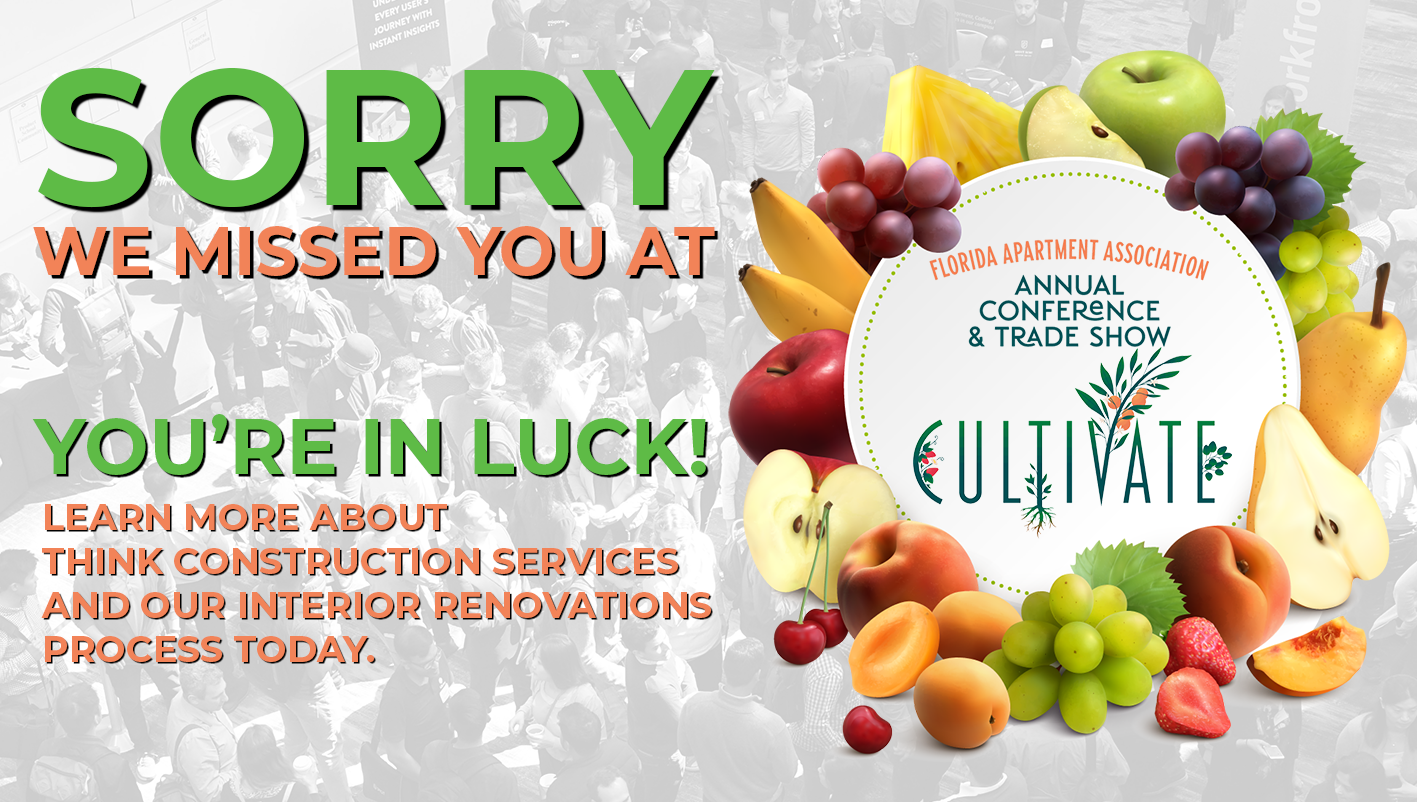 FAA 2022 Annual Conference & Trade Show
May 17, 2022
Go modern, Install Wood, Trim Down!
3 Ways To Renovate For Higher Rents
Get Modern
Many of today's renters are looking for contemporary designs, and that starts with the exterior of the building. One of the simplest ways to update tired exteriors is with new siding. Modern siding isn't the lap siding of yesteryear. Instead, it's large modular or geometric flat panels that are both easy to maintain and install. And manufacturers now offer a variety of systems to update façades that are designed to cost less and last longer. These systems come in the aluminum, concrete, fiber-cement board, and porcelain tile in large formats and uncommon sizes. All can be mixed and matched to create a more contemporary look, without breaking the bank.
Go Wood! Not Carpet
The look of natural wood is a common element in contemporary designs, and it's a popular trend in today's multifamily environment, according to architects. But natural wood can be expensive and hard to maintain. Fortunately, many low-cost, easier-to-maintain materials now replicate the look of natural wood in large formats and uncommon sizes. Mixing these "wood" products with board-formed concrete panels or paneling systems is another way to create a modern look on a budget.
Trim it out
When it comes to contemporary design, it's all about metal trim. In fact, architects say one of the top contemporary design trends is using metal trim to create playful patterns and geometric shapes with contrasting colors. In the past, achieving this look would have meant going to a metal fabricator for custom-made trim pieces. But again, today's manufacturers are making it easier to achieve this look on a budget with off-the-shelf options that look custom-made. The latest extruded aluminum trim comes in a wide range of shapes and sizes, including odd shapes. Manufacturers offer this type of trim in various shapes and styles with thousands of design and color options, including pre-primed, color-matched, and anodized. Many building owners use different sizes of trim together to create big drama and interest for a small cost. For example, 4-inch trim pieces can be mated with 2-inch segments to create interesting shadow lines and contemporary square edges.