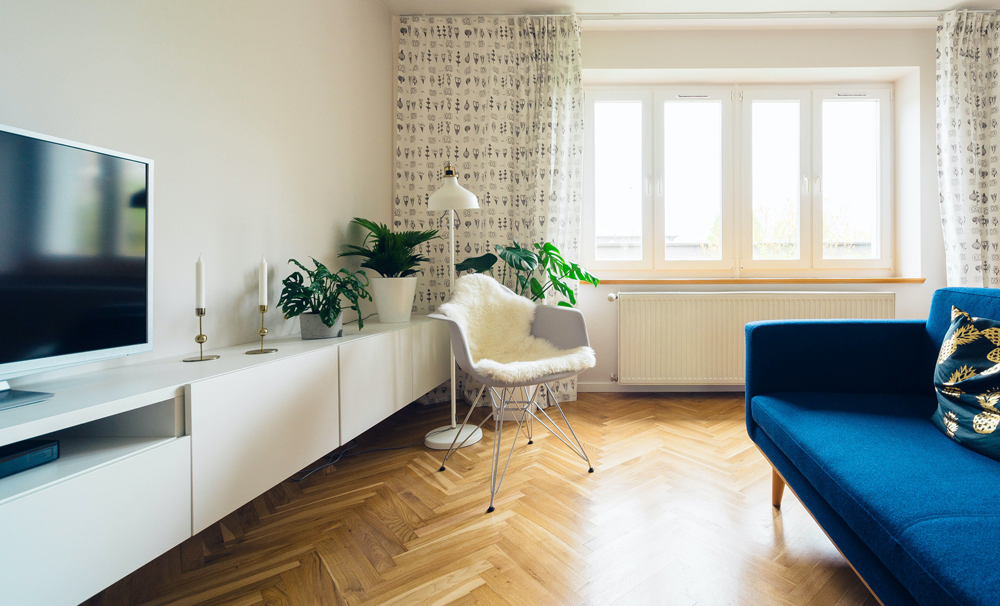 Converted Apartments Are Up 25% from Pre-Covid Analytics
February 15, 2023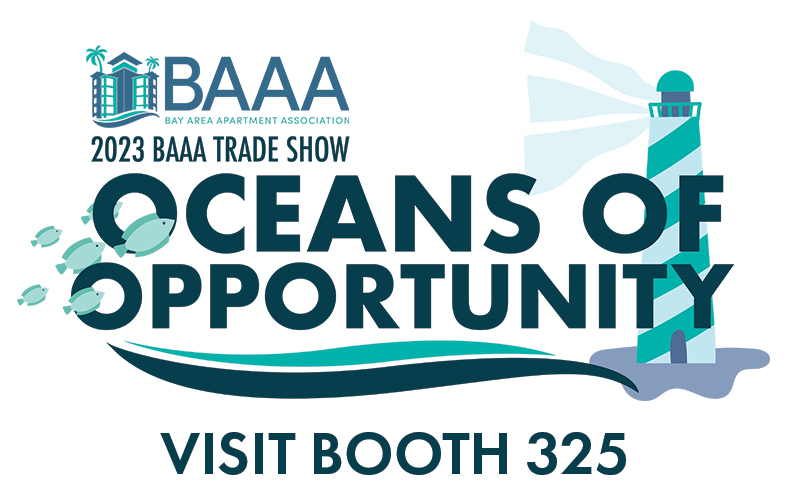 BAAA 2023 Annual Tradeshow Conference
March 2, 2023
The experts at the MPI Best Practices Conference predict what's coming to multifamily communities in 2024
9 New Trends Coming to Multifamily Communities Next Year
Trends in the multifamily design industry vary widely, but a few emerging themes will likely be permanent fixtures in the years to come. That's according to several experts at Morgan Properties and NELSON Worldwide, which spoke with MFE about their predictions for 2024. In order to appeal to a wide range of people in today's rental pool, multifamily owners, managers, and developers need to analyze both societal and market trends, specific ones with staying power that could influence design in the years to come. Here are some major trends from these experts that we're seeing now and likely won't change much over time.
1. More Telework
Although some people have gone back to work in offices, many are still operating on hybrid schedules. As a result, experts say work-from-home options will still be important in 2024.
2. Creative Work Spaces
The future of the workplace is shaping up to be a digital one, and developers are responding by building spaces that are optimized for the new way residents work. Work facilitator spaces provide ample space for entrepreneurs, digital content creators, artists, and other digital workers that need to use electronic equipment in their home offices.
3. Pickleball Popularity
One of the newest trends that developers are adding to their communities is pickleball. "The sport historically appealed to an older demographic, but now it's everywhere in the mainstream media, and the younger audience has caught on," says Werkiser. "So now, a not-so-new sport is 'new' again as a big outdoor amenity trend going into 2024.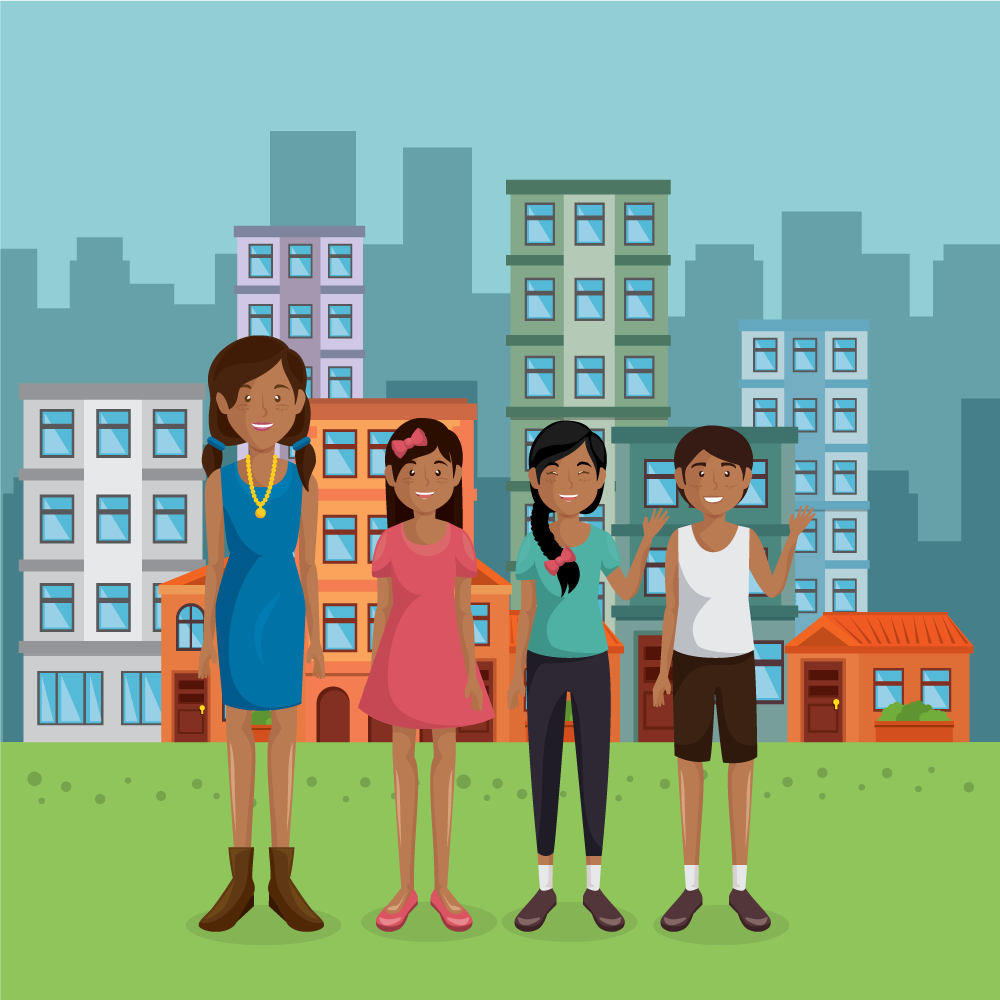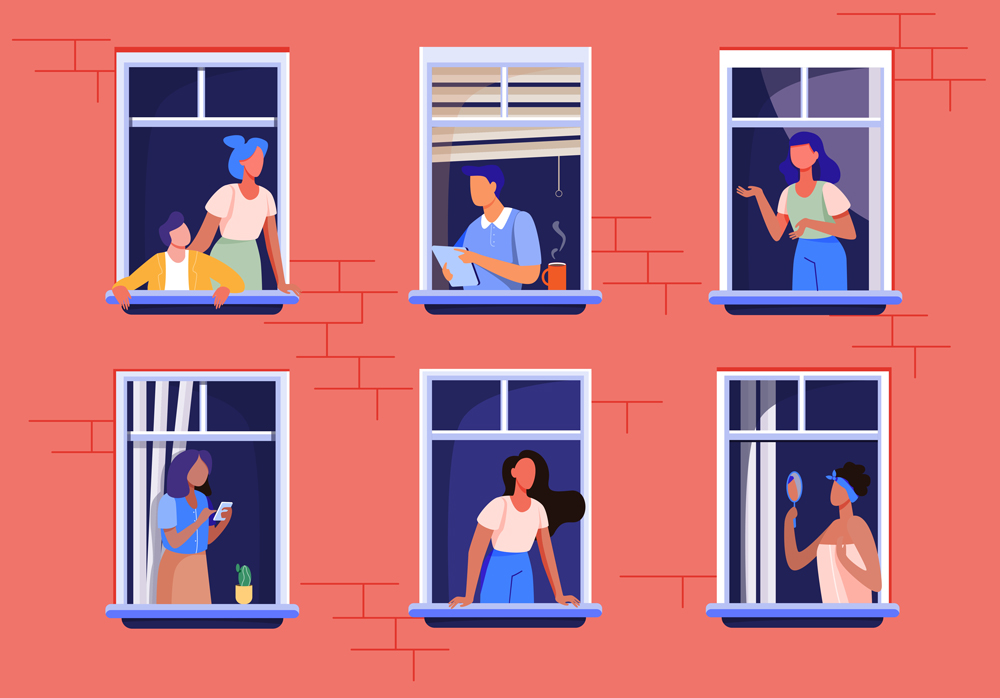 4. Adaptive Reuse
Adaptive reuse will be an ongoing build and design trend in 2024," says Sperber. "It is more sustainable to reuse existing structures than building from the ground up. Reusing old warehouses, factories, etc., will continue to appeal to residential developers in 2024 and beyond.
5. Food Deliveries
According to MFE, multifunctioning mailrooms are becoming less common and instead, multifunctional common areas are increasing in popularity. For example, developers are incorporating food delivery areas in multifamily homes that include restaurant takeout and grocery and meal-prep delivery services.
6. Micro-Units
Rising energy costs are driving the need for smaller units. Architects say that micro-units will be a significant trend going forward. The emergence of the internet and mobile hotspots enables workers to work from outside their own apartments, which keeps small studios viable for extended stays or temporary use. Interior designers are pushing into the micro-unit category with small but comfortable designs that retain all functions of a larger unit while maximizing space use through innovative designs.''
7. Wellness Centers
Developers are designing rooms specifically for wellness, including meditation areas, massage rooms, and saunas. "We strive to provide our residents with a feeling of community and design spaces that reinforce the idea that where they live is much more than just a place to hang their hat," says Halloran. "Fitness centers are the No. 1 amenity in multifamily. We're taking things to the next level with spaces for self-care and physical recovery after a hard workout."
8. EV Charging
The rise of electric vehicles (EVs) and their need for charging stations has moved from being an amenity to a necessity in multifamily communities. Developers must not only install the chargers, but they should also think about how they want them to be used and what impact they will have on the tenant experience.
9. Evolving Tech
In the past, experts have noted smart elevators, virtual doorman systems, and keyless locks as top multifamily technologies. Those features and more have continued to evolve to make day-to-day living more convenient for residents. "Keyless entry technology allows residents to control access to their building, their units, and amenity spaces using a card, key fob, or even their phone," says Nelson. "New technology can allow residents to use temporary visitor passcodes or easily access authentication for those needing to enter the apartment, such as a cleaning service or someone delivering and putting away their groceries."