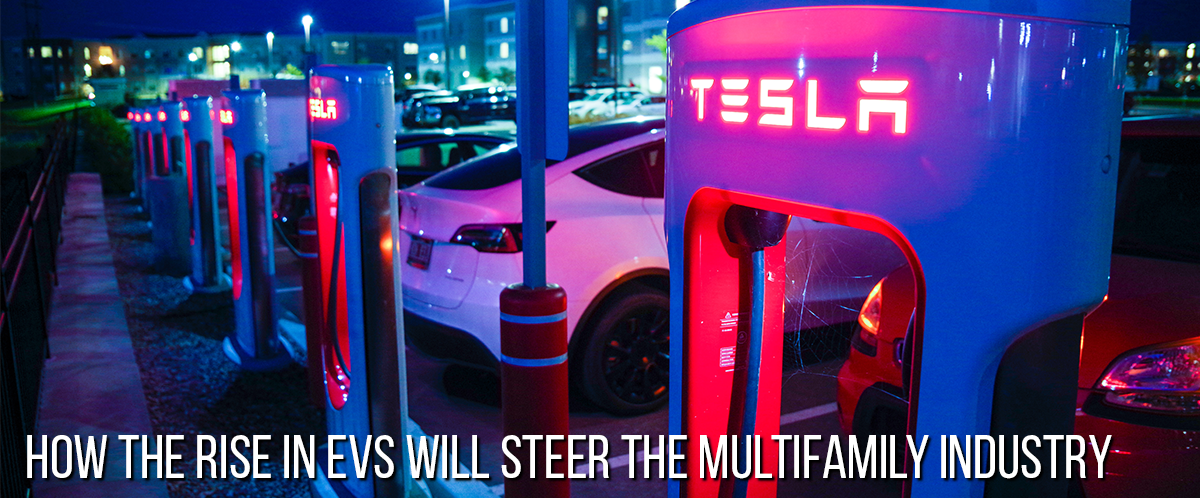 How EVs Will Affect The Multifamily Industry
December 8, 2022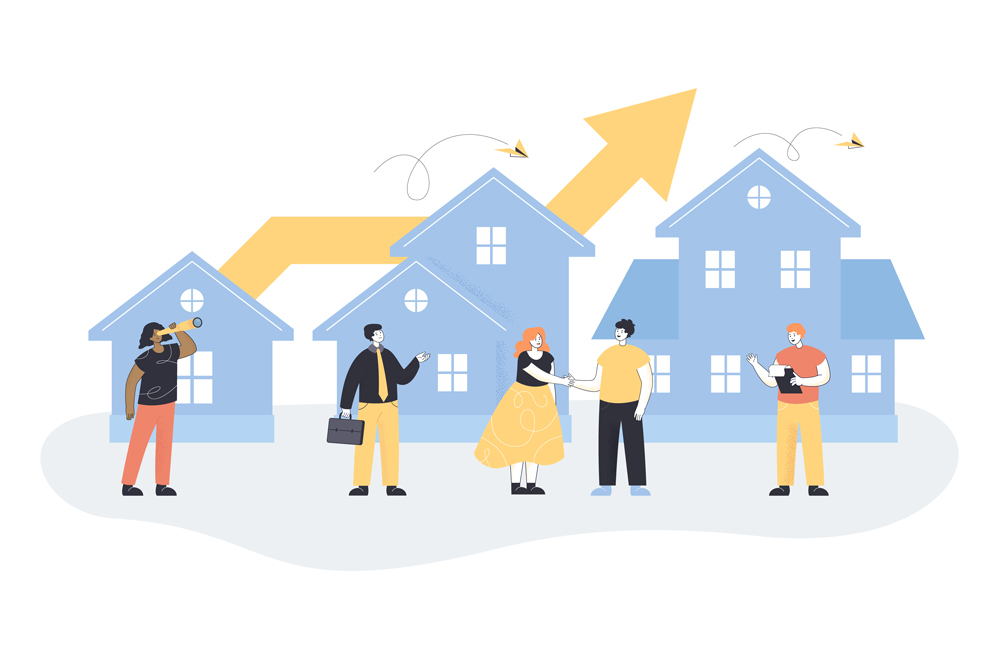 9 New Trends Coming to Multifamily Communities Next Year
February 15, 2023
With an additional 77,000 converted apartments expected over the next several years, RentCafe's Adaptive Reuse Report shows that adaptive projects are growing faster than new apartment construction.
Converted Apartments Are Up 25% from Pre-Covid Analytics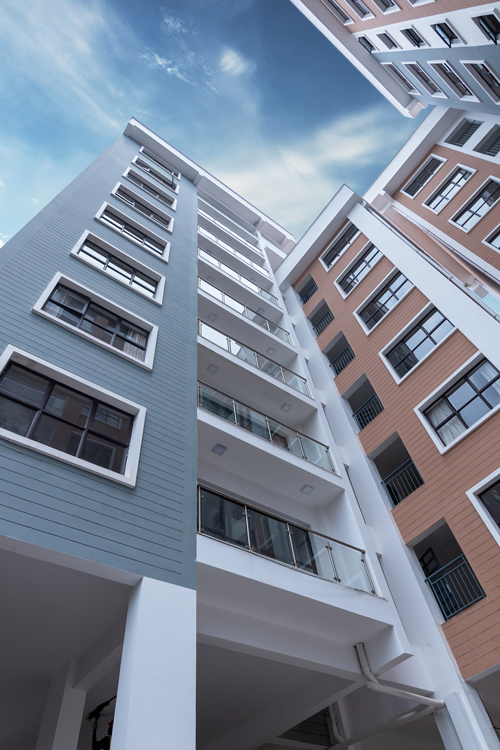 New rental apartments are outpacing new construction, according to RentCafe's Adaptive Reuse Report. The report shows that the number of adaptive projects grew 25% from pre-SARS years and almost doubled during the three-year period between 2020 and 2021. This growth is largely due to office-to-residential conversions as well as emerging niches like former healthcare and religious buildings.
The amount of apartments being converted from office buildings is hitting an all-time high. In 2020 and 2021 alone, 11,090 units were delivered—an increase of 43% compared with 2018 and 2019. Yet, the number of apartments converted from healthcare buildings has seen a tripling during the pandemic compared with 2018 and 2019. Religious building conversions are also increasing at a fast pace, with a 73% growth rate. Hotel conversions increased 65%, while factory conversions saw 65.6% growth, and school building conversions experienced 37.9% growth.
The number of apartments converted from office to residential has increased by 25% in the past year. Washington, D.C., Philadelphia, and Chicago led the way in both office conversions and repurposed buildings during the pandemic with a combined 15% of all apartment conversions in the U.S. Washington, D.C., has opened 1,565 apartments by repurposing old buildings, almost doubling the number of conversions from the prior two years. Philadelphia has converted 1,552 in the last two years, and Chicago follows with 1,139 apartment conversions.
The number of apartments available in Los Angeles is growing. Between January and June of 2022, 1,242 adaptive reuse apartments came online in Los Angeles making this year the strongest in the last decade.