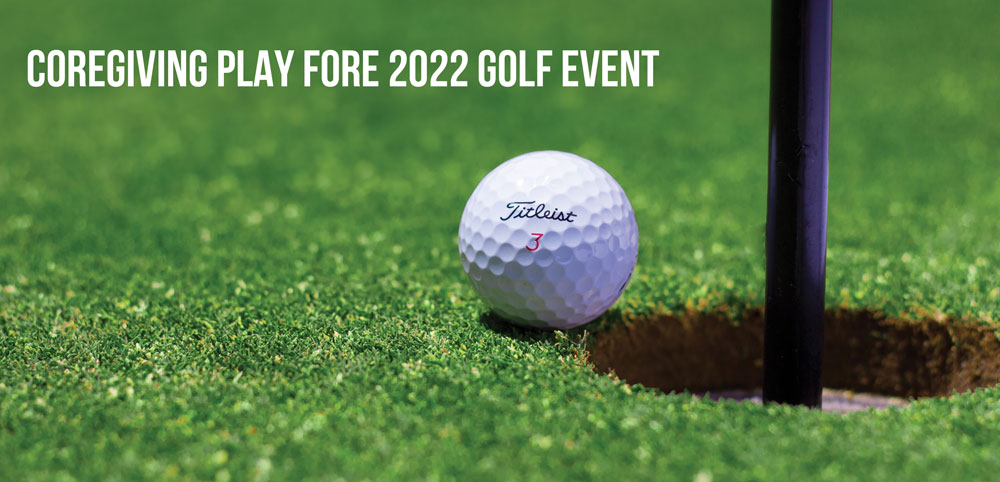 Coregiving Play FORE 2022 Golf Event
August 18, 2022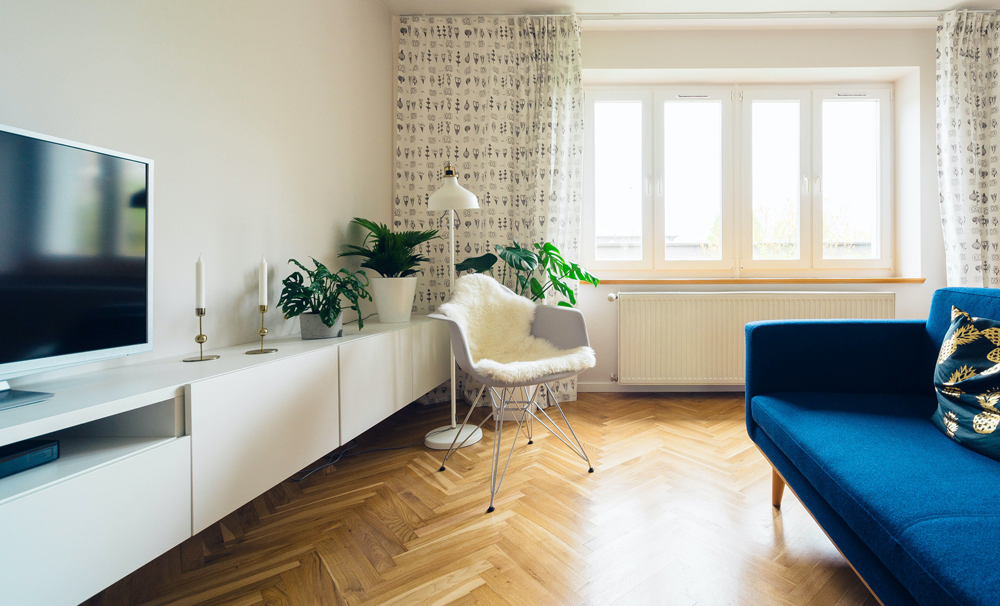 Converted Apartments Are Up 25% from Pre-Covid Analytics
February 15, 2023
Want to future-proof your property? Installing electric vehicle chargers is critical—and the earlier you start, the better
Can Electric Vehicles Affect The Multifamily Industry?
Electrical vehicles are taking over, and they're here to stay. EVs are cheaper to operate than conventional cars, since they run on electricity instead of gas. According to a recent report by the Department of Energy, an electric vehicle owner can save $1,465 per year compared to a typical driver. Therefore, it's no surprise that electric vehicles are quickly becoming the fuel of choice for many Americans. The California Air Resources Board estimates that 2035 will see all new light-duty vehicles sold in California be electric or hydrogen fuel cell vehicles. Southern California is leading the charge: Los Angeles and San Francisco have both announced plans to ban gas-powered cars by 2030, while Berkeley requires new buildings to install EV charging stations by 2023.
It's no secret that the future of transportation is electric vehicles. The only question left is how quickly this transition will happen and how multifamily properties will adapt to it. In this report, we explore how EVs will affect the multi-housing industry and how property managers can stay ahead of the curve.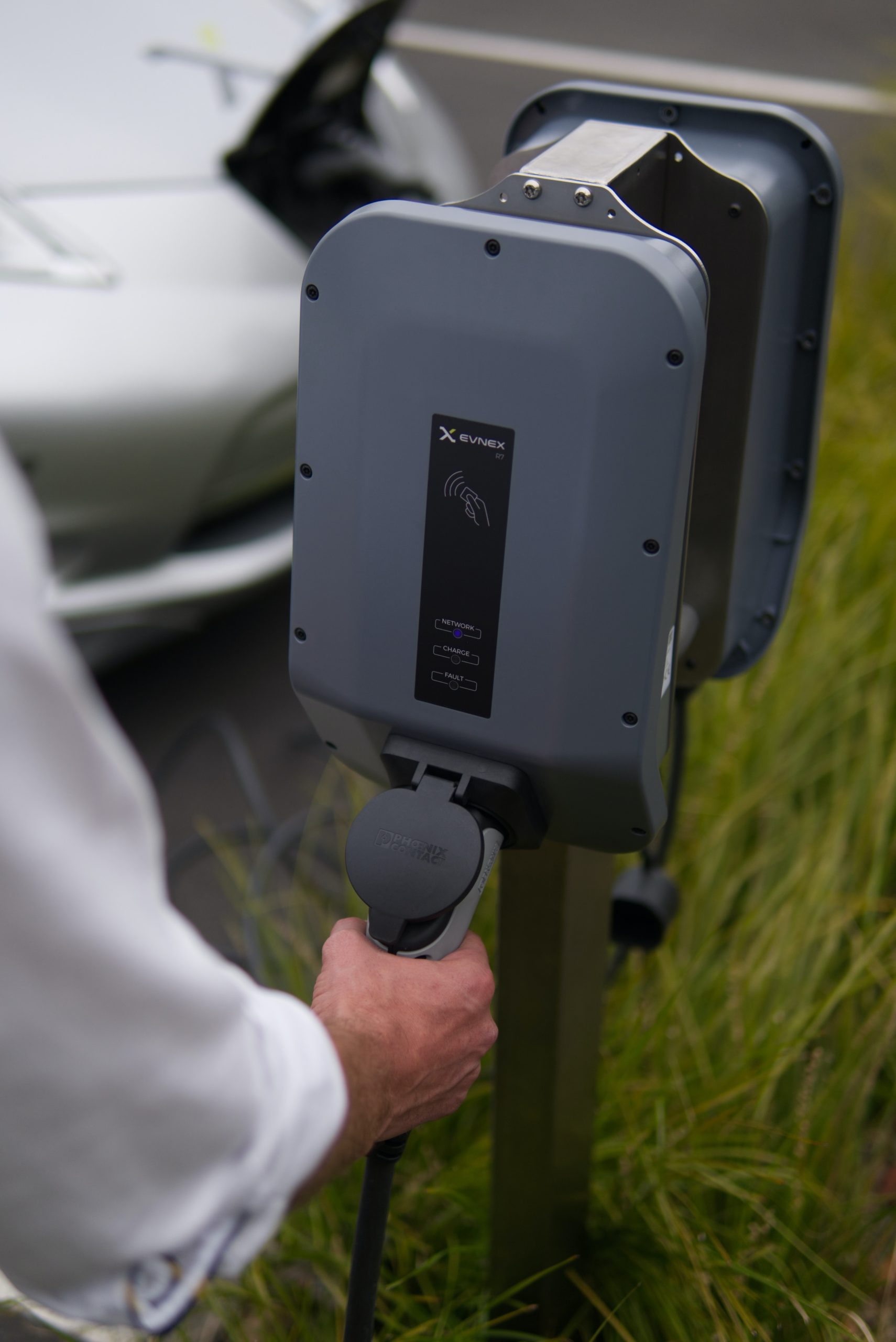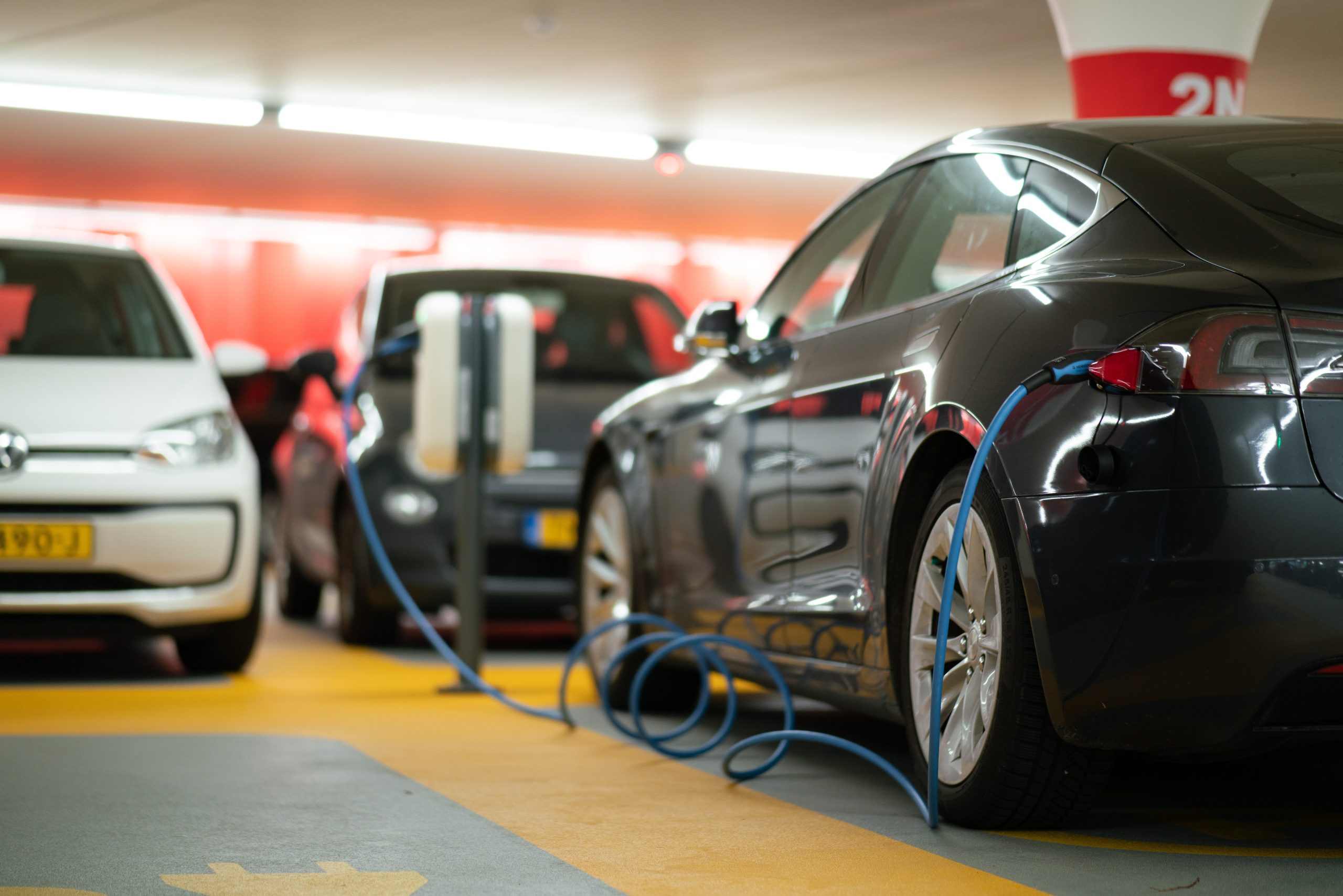 Getting in Early
Though the impact of EVs on apartments and multifamily communities will be significant, it's far from a distant future. The technology is already here, and a growing number of consumers are embracing it. With these trends in mind, the industry needs to start rethinking its approach to both multifamily design and planning right now.
As electric vehicle adoption continues to skyrocket, the multifamily industry will have to adapt to a rapidly changing landscape. As Hemal Doshi, CEO of Universal EV Chargers, explains. "It's expected that this incentive will result in the rapid adoption of EVs across all price points."
Burkentine Real Estate Group is one development company taking EV charging seriously. The company has 700 units under construction this year—a mix of apartments and townhomes scattered throughout Pennsylvania—and all of them will receive either garage EV chargers or have access to dedicated EV charging spaces in the community.
The Time is Now
Vehicle electrification is hitting the multifamily industry, whether property owners are prepared or not. To get ahead of the curve and compete for tenants who demand vehicles that use electricity, developers should consider installing charging stations at their properties now.
EVs will affect multifamily development and management in key ways. Charge stations can be expensive and thus are often installed in new properties, but could also be added to existing properties. Additionally, developers will need to work closely with local utility providers or cities to ensure the property has adequate power to support EV charging—both initially and as use expands later on.
Electric vehicle charging stations are becoming a popular amenity in multifamily properties, and there are several reasons why. They can be used as an enticement to prospective tenants who are interested in boosting their environmental footprint, they can add value to the property—both in terms of increased rental rates and greater marketability—and they can also potentially attract investors looking for more sustainable investment opportunities.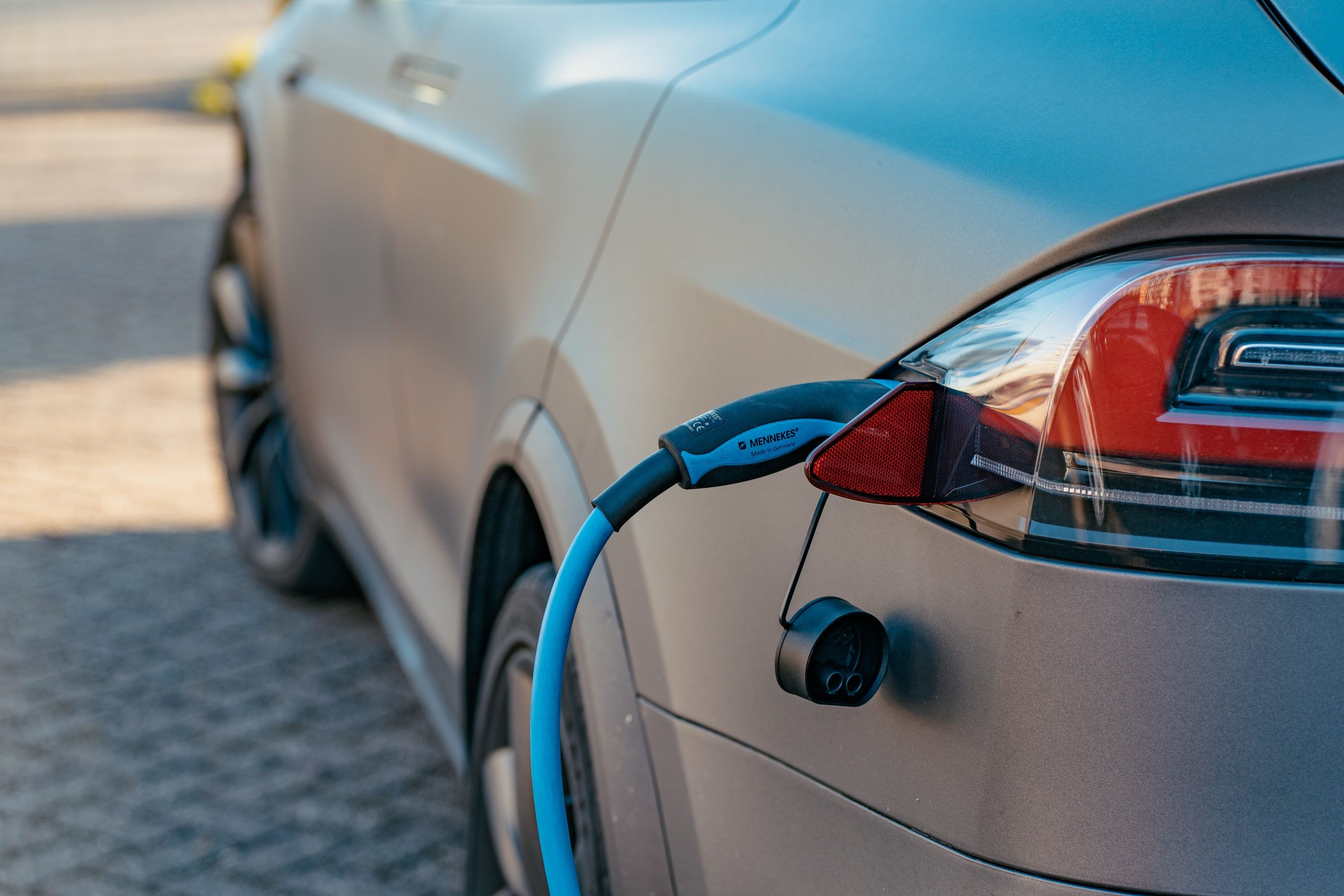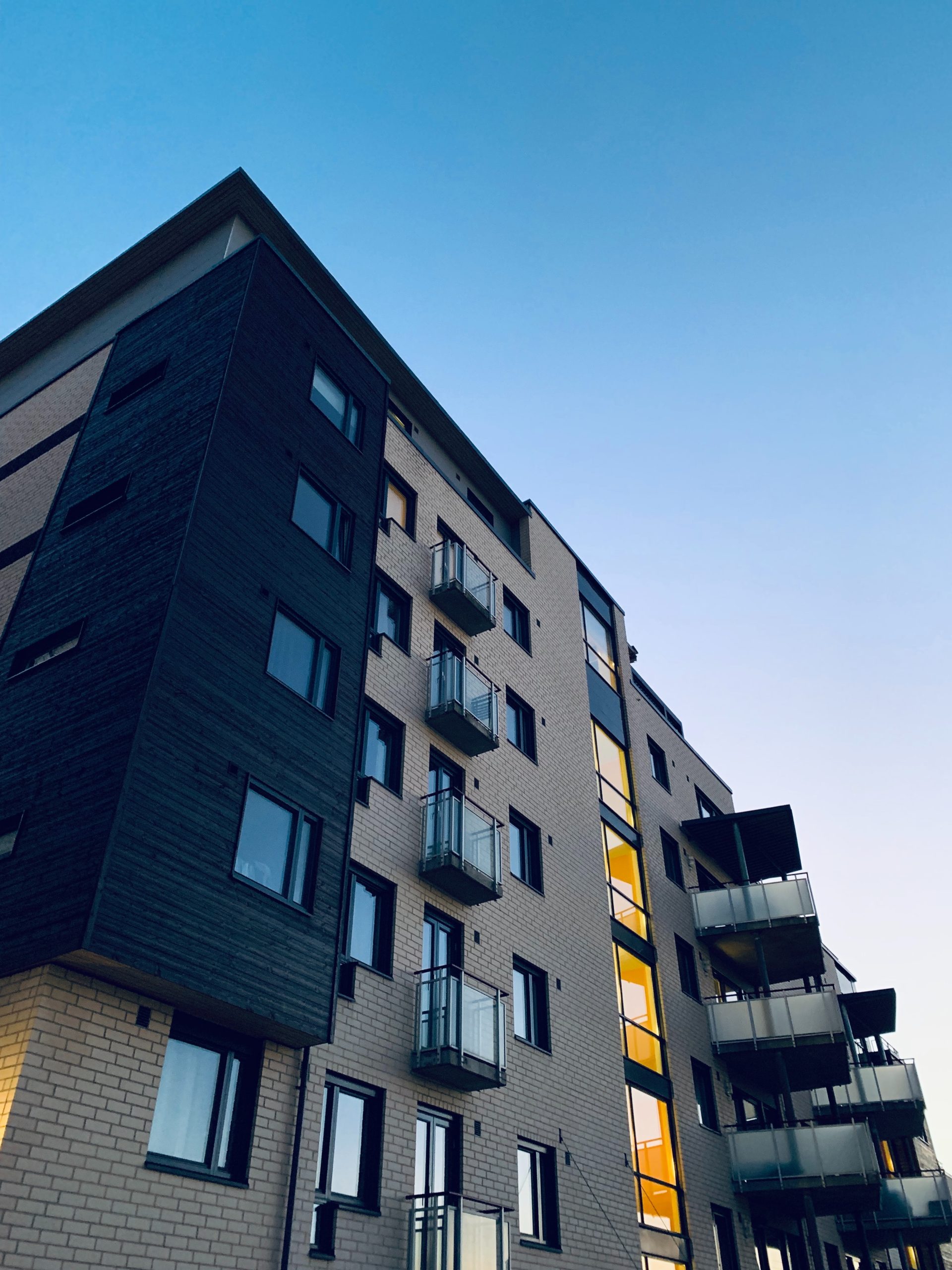 Paying for EV
For many developers and owners, the cost of EV stations is enough to cause apprehension. On their own, charging stations can cost anywhere from a few thousand to upward of $10,000, depending on the type of charger purchased. And that's just the charger itself. There are also the costs of installing and setting up the infrastructure, which includes trenching, laying conduit, installing wiring, and preparing the site and utilities. These costs vary widely but can easily cost $100,000 or more, particularly for a retrofit. Fortunately, most developers can start small, minimizing their costs with just a handful of spaces. Beyond the actual capital investment in EV charging infrastructure—which will likely take several years to pay back—there are other considerations to add into your next multi-family development project
Owners generally have the option to lease their units and do a revenue share with the operator or purchase the stations and pass on some of those costs to renters, often with rental fees or usage charges. Though some choose to offer charging as a community amenity (with the costs borne by the property), Wise cautions about adopting this as a long-term approach.
Corporations and multifamily properties alike have been adopting electric vehicles (EVs) as part of their on-site transportation for years. But not every sustainable living strategy is created equal. Some, like solar panels or geothermal heating and cooling, can actually increase monthly utility bills over time. Thankfully, EV charging stations are different. They save money for your property and reduce emissions from the grid overall – which is good news for renters and owners alike!
Over the next two to three years, the used EV market will expand into even more economically diverse communities. As electric vehicle adoption continues to grow, it will be important for multifamily properties to embrace charging stations. This is especially true if state regulations mandate that non-EV car buyers also have an opportunity to purchase EVs at this site.
Jumping on the EV Bandwagon
EVs are quickly gaining popularity. Owners of multifamily developments will want to ensure that their properties are prepared for the changes that electric vehicles will bring, whether it's by making small changes like upgrading breaker panels or installing charging stations. More importantly, it's key to plan ahead before construction starts so that construction is not delayed.
Much like the EV industry itself, installing EV charging stations is still a developing process. You'll first need to negotiate with local utilities or city governments to get permission to install a station and make sure it fits their standards (many electric utilities are working on building out the networks themselves).
The rise of EVs is here, and it presents a number of challenges for multifamily operators. The cost of installing more chargers can be prohibitive, but it's important to consider the ROI (return on investment) and become forward-thinking by ensuring your business is ready for what's next.