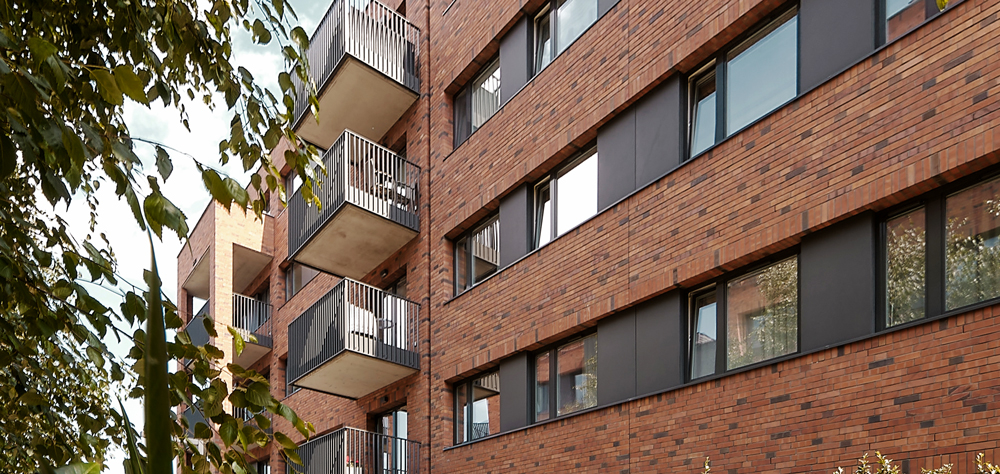 Signs of Recovery: Multifamily Sector Shows Promising Stabilization
May 18, 2023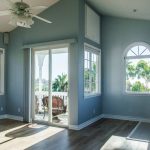 Elevating Multifamily Success Through Maintenance Training and Support
August 4, 2023
Building Success Together: Think Construction Services Joins the Florida Apartment Association Annual Tradeshow 2023
FAA Annual Conference & Tradeshow
Get Ready to Be Inspired!
The stage is set, and the anticipation is palpable as the Florida Apartment Association Annual Tradeshow 2023 gears up for an exciting gathering of industry leaders, innovators, and professionals. Amidst the dynamic lineup of participants, one name shines brightly in multifamily interior renovations and development - Think Construction Services. With October 11, 2023, marked on calendars, let's explore the significance of Think Construction Services' presence at this prestigious event and what attendees can look forward to.
Think Construction Services has established itself as a cornerstone in the construction industry, renowned for delivering impeccable projects and redefining the art of building and development. With a commitment to quality, innovation, and client satisfaction, they have consistently raised the bar in construction services.
What to Anticipate:
Showcasing Expertise: At the Florida Apartment Association Annual Tradeshow, Think Construction Services is set to showcase its exceptional expertise in multifamily interior renovations. From groundbreaking designs to innovative building techniques, attendees will gain insights into the future of apartment living through their impressive portfolio.
Innovative Solutions: Experience firsthand the cutting-edge solutions and technologies that set Think Construction Services apart. From sustainable building practices to smart construction solutions, their presence promises to shed light on the latest trends shaping the construction landscape.
Engagement and Education: Engage with Think Construction Services' seasoned professionals through interactive presentations and discussions. Learn about their project methodologies, construction best practices, and how they're driving innovation to create efficient and sustainable living spaces.
Networking Galore: The tradeshow offers a prime opportunity to network with fellow industry professionals, property developers, and influencers. Connect with like-minded individuals, explore potential collaborations, and exchange insights that can drive your construction projects to new heights.
Exclusive Insights: Think Construction Services will offer exclusive insights into their upcoming projects and strategies. Gain a sneak peek into their pipeline of developments and understand how their construction approach aligns with the evolving needs of the multifamily housing sector.
From groundbreaking designs to sustainable practices, their presence is bound to inspire and shape the way we envision apartment living. Don't miss the opportunity to be part of this transformative experience and explore the possibilities that Think Construction Services brings to the forefront. See you at the tradeshow, where together, we'll build a future of success!
Venue
Disney's Coronado Springs Resort - Oct. 11-13
1000 W Buena Vista Dr
Lake Buena Vista, FL 32830
United States
Website