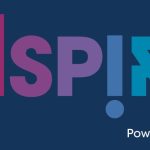 FAA 2023 Annual Conference & Trade Show
June 2, 2023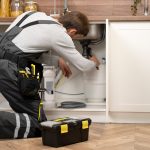 Navigating Property Management Challenges: Tackling Maintenance and Renter Screenings
August 7, 2023
The experts at the MPI Best Practices Conference predict what's coming to multifamily communities in 2023
Investing in Maintenance Training and Support for Multifamily Success
In the realm of multifamily housing, amidst the ever-shifting landscape, one steadfast factor remains the crucial role of maintenance teams in resident retention and lease conversions. The community's maintenance squad forms the heart of operational efficiency, not only within individual units but also spanning communal spaces and beyond. This demands a consistent commitment to ongoing training and support to ensure the seamless functioning of maintenance operations.
Within the multifamily sector, where recruitment and staff retention present perennial challenges, a robust and growth-oriented training platform, coupled with a comprehensive certification process encompassing customer service and technology, emerges as a vital requisite for any company aiming for maintenance excellence.
Debra Baldacci, Vice President of Leasing and Training at Asset Living, highlights, "Maintenance staff shortages and turnover transcend organizational boundaries, impacting various companies. Addressing these challenges with effective solutions is pivotal in maintaining efficient on-site maintenance operations."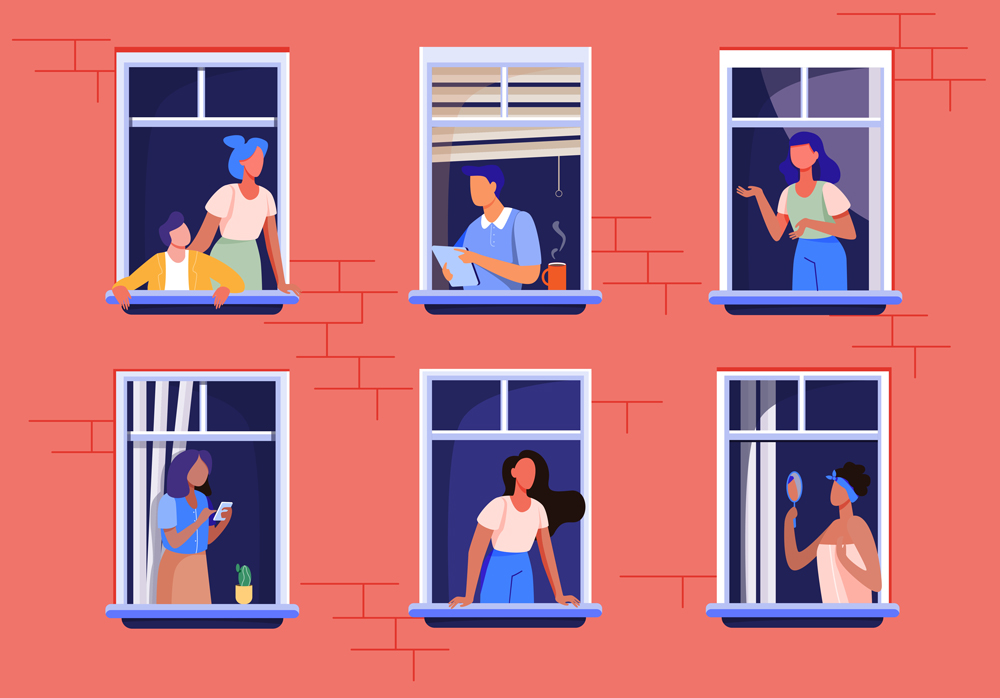 Prioritizing Maintenance Training
The scarcity of employees, particularly skilled maintenance personnel, ranks high among multifamily owners' and operators' concerns, fueling intense competition for talent. Adopting a proactive approach becomes imperative to retain existing teams, which involves fostering continuous education and skill honing. Offering growth avenues plays a significant role in staff retention, as employees are more likely to stay when presented with opportunities for advancement.
Baldacci notes, "In tandem with hands-on training, we've integrated the interactive learning platform 'Interplay' to elevate our maintenance skills training. This platform encompasses a diverse array of courses that replicate authentic maintenance scenarios, encompassing HVAC, electrical, plumbing, and more. This empowers our teams to consistently refine their skills across various maintenance domains."
To ensure comprehensive training, Asset Living has devised a three-year training schedule, facilitating progressive skill expansion and expertise enhancement. Moreover, virtual learning aids maintenance technicians in attaining certifications that contribute to their broader role within the community's maintenance program.
Creating Pathways for Maintenance Personnel

The aspiration for professional growth spans employees across all tiers, regardless of their department. Maintenance technicians may seek growth within their field or aspire to transition into property management. In either case, cultivating effective communication, support systems, and educational opportunities aids employees in realizing their career aspirations, and fostering a thriving maintenance team culture.
Baldacci emphasizes, "We wholeheartedly endorse the value of professional development and are dedicated to creating a supportive atmosphere conducive to advancing the careers of our maintenance professionals. Our commitment involves providing avenues for skill diversification, valuable experiences, and career elevation."
While a company's training program offers insight, it might not wholly reveal the aspirations of its employees. Employing managerial follow-ups and survey mechanisms becomes instrumental in gauging employees' present career satisfaction and future trajectories. Failing to establish open communication may prompt employees to seek organizations offering the desired support.
Maintenance: Support and Reputation Management
A positive maintenance experience often translates into five-star reviews, while a negative encounter can equally shape online perceptions. A study by Rent. demonstrated that maintenance-related negative reviews outnumber positive ones by 33%. Grace Hill data underscores that around 84% of prospects evaluate how maintenance matters are handled before agreeing to a property tour. Today's renters demand not only effective fixes but also positive interpersonal interactions.
Baldacci elucidates, "We actively engage with residents through surveys and post-work order follow-ups to promptly address concerns and effect improvements. This showcases our commitment to delivering exceptional maintenance services."
Maintenance teams often interact more frequently with residents than leasing teams, exerting an influence that extends beyond mere repairs. In cases of resident concerns, such as subpar service, implementing follow-up training programs becomes pivotal. Such initiatives offer guidance in customer service and interaction. Timely and professional execution of maintenance requests often results in appreciative gestures from residents, manifested in renewals, glowing reviews, or both. Recognizing the impact they wield, especially when it's positive, is crucial for owners and operators.
Baldacci concludes, "We place paramount importance on effective communication and accountability, starting from the upper echelons, to ensure training's impact. While substantial successes have been achieved, persistent challenges serve as opportunities for growth and enhancement. Adapting to evolving industry trends and technologies fuels our determination to continuously elevate our training programs."