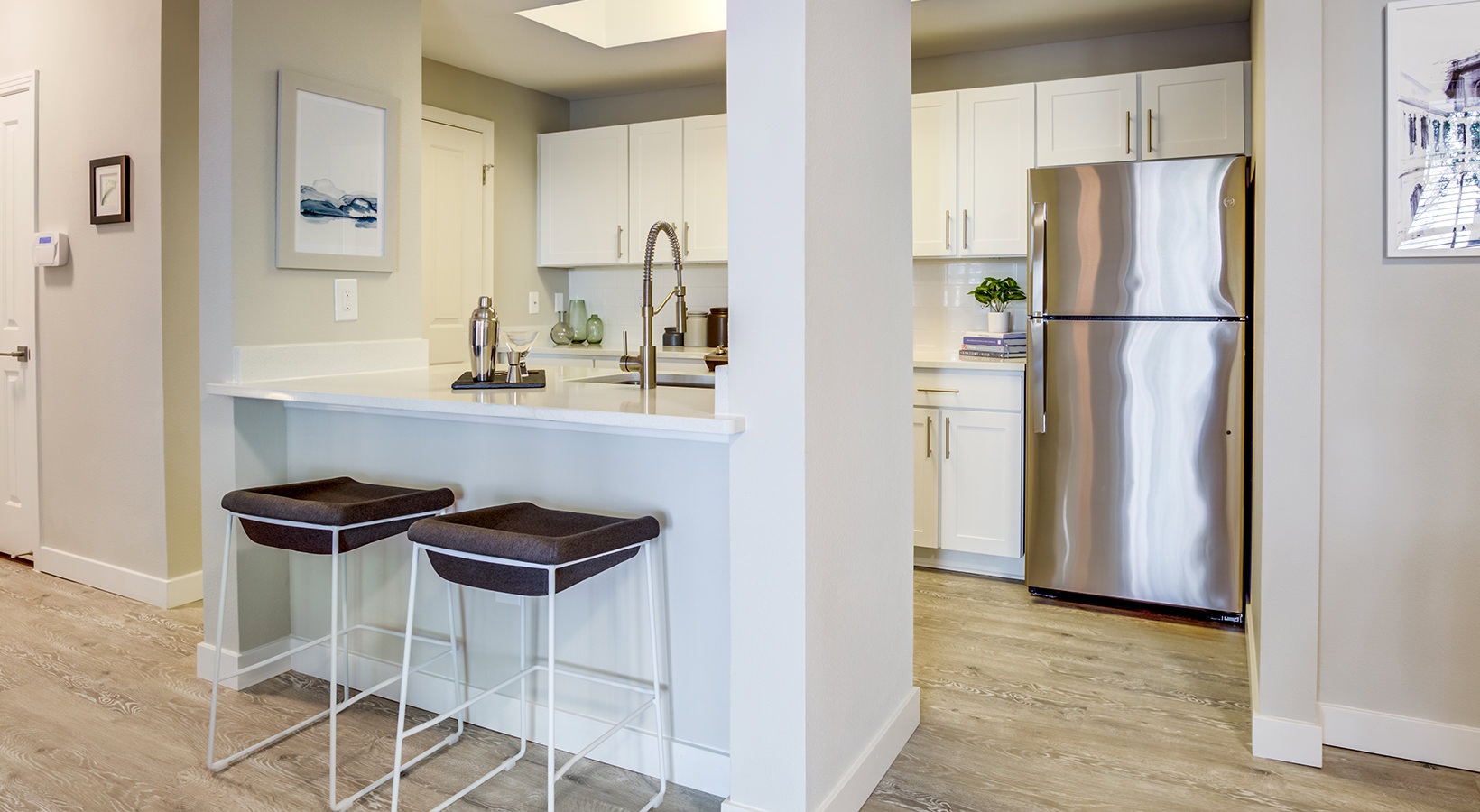 Riata Apartment Community Near Apple Inc. Gets Renovations Since 1990s
July 22, 2020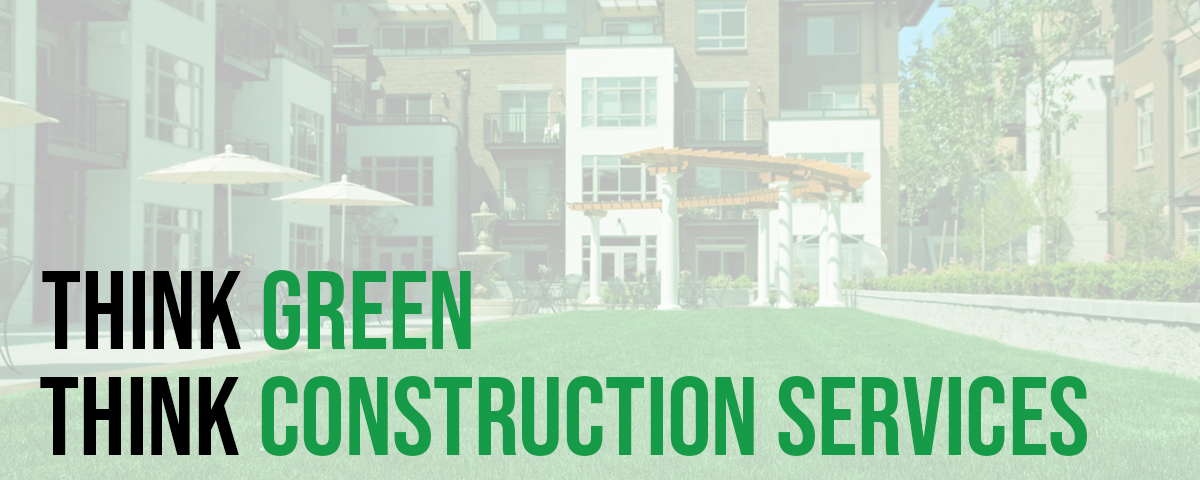 Make Green Renovations Pay
October 22, 2020
Think Construction Services is the right company for all mulifamily interior renovations
Interior Renovations with Multifamily Properties Brings Structure to Housing Demands and Jobs During Covid-19
Multifamily owners, supervisors and property managers who expect a high rate of return and an increase in the value of their assets are achieving their financial goals by upgrading common areas and unit renovations. For Verandahs of Brighton Bay Apartments, Think Construction Services renovated this apartment complex that was originally built in 2002 which requested interior renovations for 381 units. TCS is a leader in multifamily renovation, remodeling and construction that successfully modifies existing spaces by increasing accessibility and meeting the special needs of residents.
I have been working myself with Think Construction Services since I started January 2019. The team, Brenda, Caleb and Matt are great to work with. They assist with any needs and questions we may have. The renovations that are completed on our interior apartment homes are beautiful and clean. You can always count on a 200% renovation that will look amazing when they are complete with a unit. They make working at San Merano during renovations a smooth process.
said Daisy Garcia the Community Manager from San Merino at Mirasol Apartment Complex.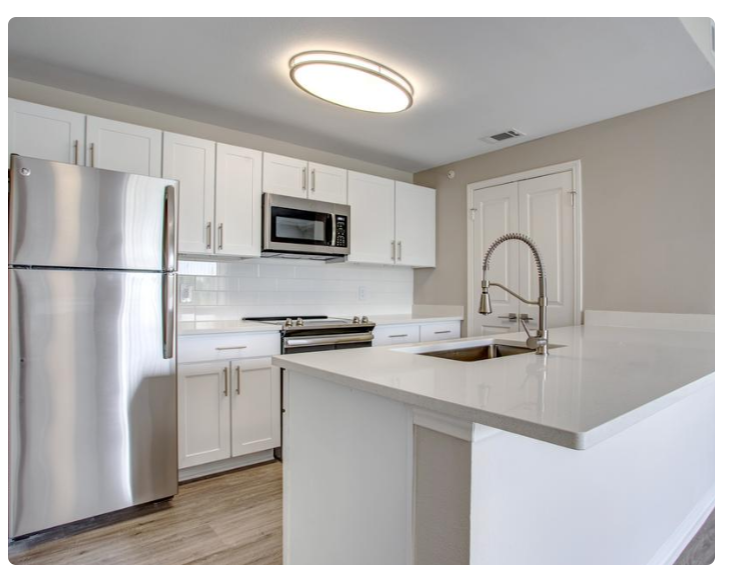 Think Construction Services has renovated more than +20,000 units totaling over 60 years in the business. The renovation process is best handled by experienced construction companies like Think Construction Services, which brings over 60 years of design-build expertise to multifamily establishments. TCS handles the entire process of consulting, constructing and transforming properties and exceeding each client's expectations. Projects are delivered on time, within the client's budget and with minimal disruption. Through a consultative approach, living and working environments are created that align with each client's requirements; turning a vision into a reality.
The demand for multifamily housing is on the rise with a 44 percent increase in multifamily sales in 2018 (according to Cushman & Wakefield). The rise in multifamily sales now accounts for 31 percent of the total U.S. real estate investment sales. Multifamily construction acts as a stimulus to local economies, and plays a crucial role in allowing our nation's cities to grow in inclusive and sustainable ways. Multifamily construction is important to local economies for two primary reasons. First, the addition of new units to the housing supply serves to meet the need for housing, which helps keep rent growth in check. In addition, the construction itself creates jobs and injects money which can be a boon for the local economy.
For more information, please visit www.thinkconstructionservices.com or call 800-304-4346.