Got A Vision For Your Next Multi-Family Upgrade?
January 14, 2022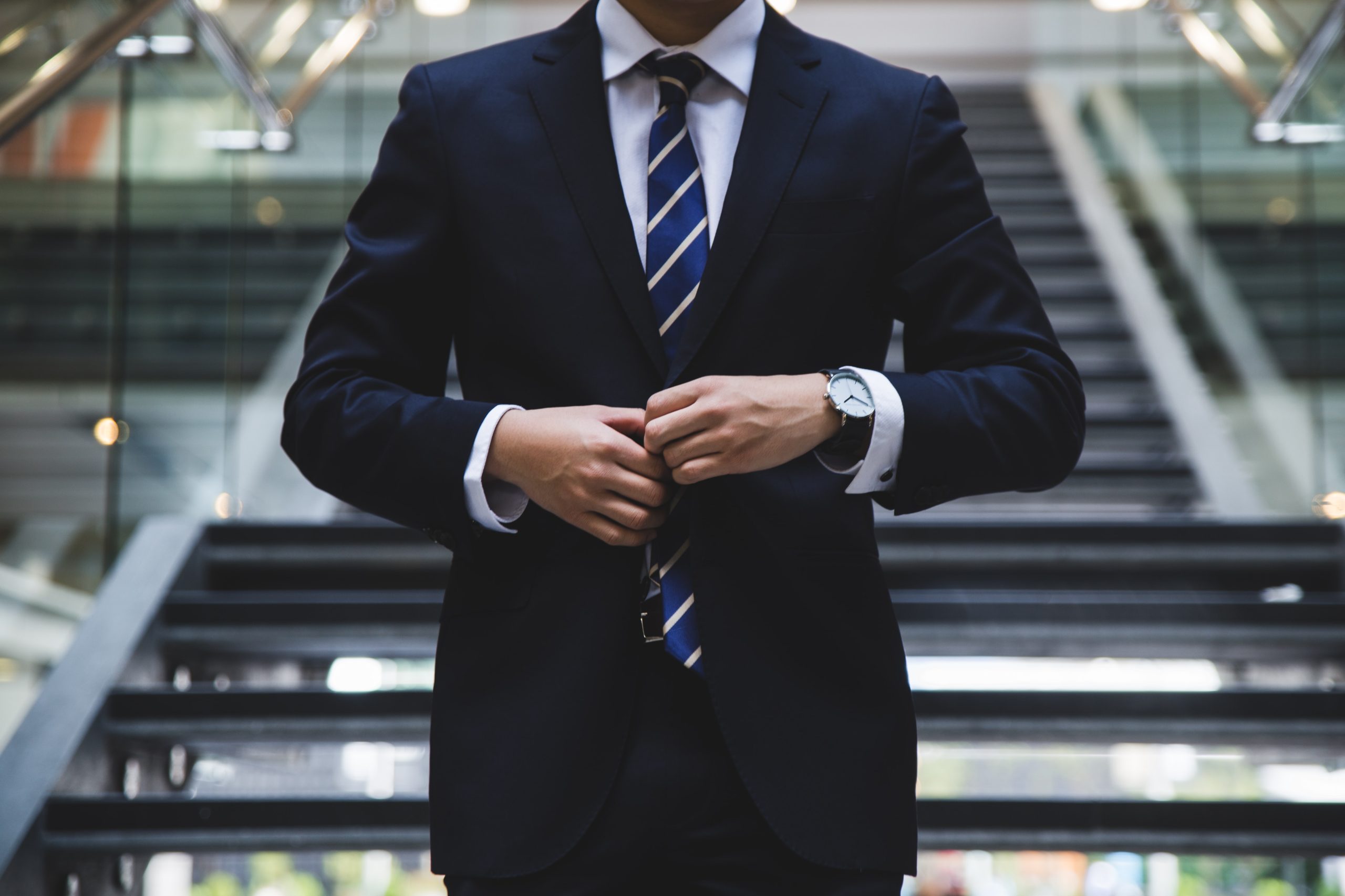 6 Ways to Motivate Your Leasing Office
May 6, 2022
Is Rehabilitating a Multifamily Property Considered Safe in Today's Environment?
It can be difficult when choosing the right multifamily construction contractor. You must make important decisions when choosing a contractor. - Ward Registar - TCS
With Cap Rates for Multifamily Apartment properties holding at historical lows, value Add Acquisitions are priced at an all-time high averaging a 5.5 cap. This is what a quality C Class property went for just over a year ago, so be wary of overpaying for a property that needs major repositioning or rehab. Unless you can buy it at a very good price per unit, this is not the best time to go this route. With the uncertainty of actual repositioning expenses, future market rents, new construction starts, rental concessions, and absorption times, this can represent a large risk. Historically, value-added investment real estate made sense only when bought at below market value. As a mortgage banker that has made loans on rehab projects since 1997, the largest risk I see today is overpaying for a building and then going over your rehab construction budget. And then compounding the problem of taking too much time to complete the construction.
Recession Phase
The end of the recession phase, when commercial properties are foreclosed on is a good time to buy. This is followed by the recovery phase.
Recovery Phase
Recovery phase is when unemployment has gone down and GDP has gone up—this is a great time to buy.
Expansion Phase
Then comes the expansion phase – the beginning of which is still a good time to buy. But because it is now a seller's market, prices are going up again. Next comes the hyper-supply phase.
Hyper-Supply Phase
Hyper-Supply Phase is the worse time to buy. Prices are just too high, cap rates are insanely low, but there is an oversupply of units on the market due to new apartment building starts and completed rehab projects. It's unbelievable that investors are still paying too much for properties – sure that prices will go even higher.
You won't know when the next phase of the real estate market cycle will start, but you can learn to identify which phase you are in so you can make intelligent decisions on purchasing and selling.