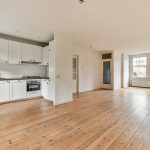 How Multifamily Interior Renovations in Texas Can Improve Your Property in 2024
November 1, 2023
Discover the must-have features that no apartment resident can do without! Explore the essentials that redefine modern living and make apartment life truly exceptional.
Indispensable Amenities for Apartment Dwellers
Discover the latest findings from the 2024 National Multifamily Housing Council/Grace Hill Renter Preferences Survey Report, shedding light on the evolving needs of today's apartment residents. 📊
For architects, builders, and property managers, understanding these preferences is more than a necessity—it's the key to attracting and retaining residents effectively. Let's dive into the top 10 must-have amenities that renters across the nation are seeking:
Air Conditioning (93%)
Gone are the days when air conditioning was a luxury. It's now a non-negotiable for apartment residents, even in milder climates. Meeting this expectation is crucial for long-term success and desirability.
In-Unit Washers and Dryers (93%)
Shared laundry facilities are no longer acceptable. In-unit washer/dryers provide unrivaled convenience and significantly influence renter choices.
High-speed Internet Access (90%)
In an increasingly connected world, high-speed internet is a must. It's not just about convenience; it's about staying informed, connected, and competitive in today's digital age.
Soundproof Walls (88%)
Community living is great, but so is peace and privacy. Soundproof walls are in high demand for a better resident experience.
Walk-In Closets (87%)
Walk-in closets are now an expectation, offering ample space for storage, organization, and style.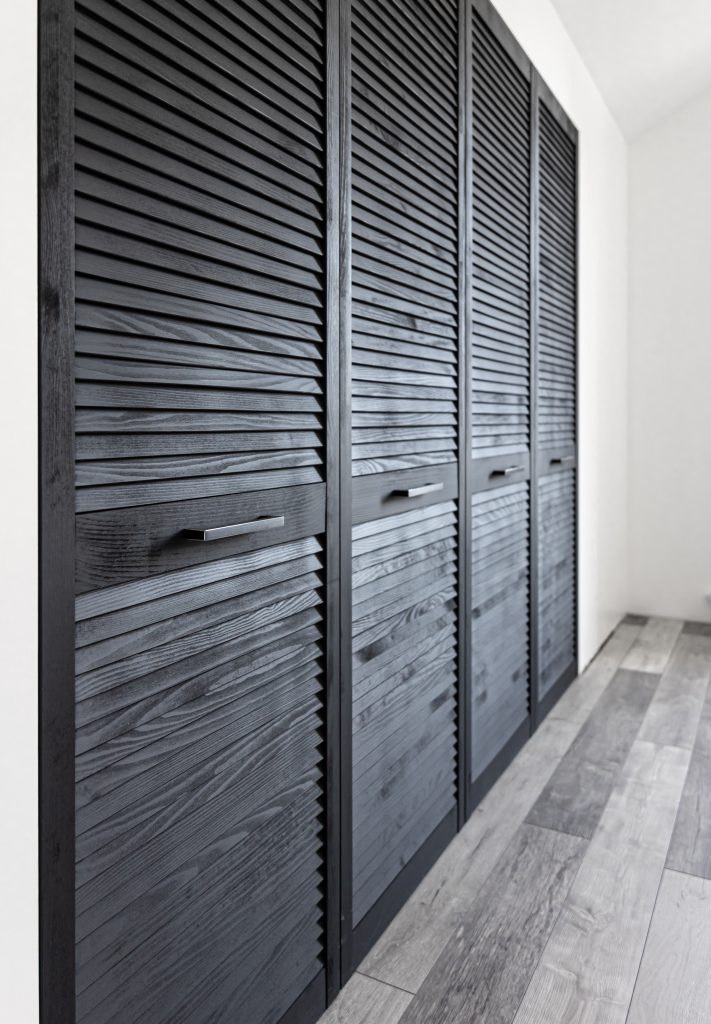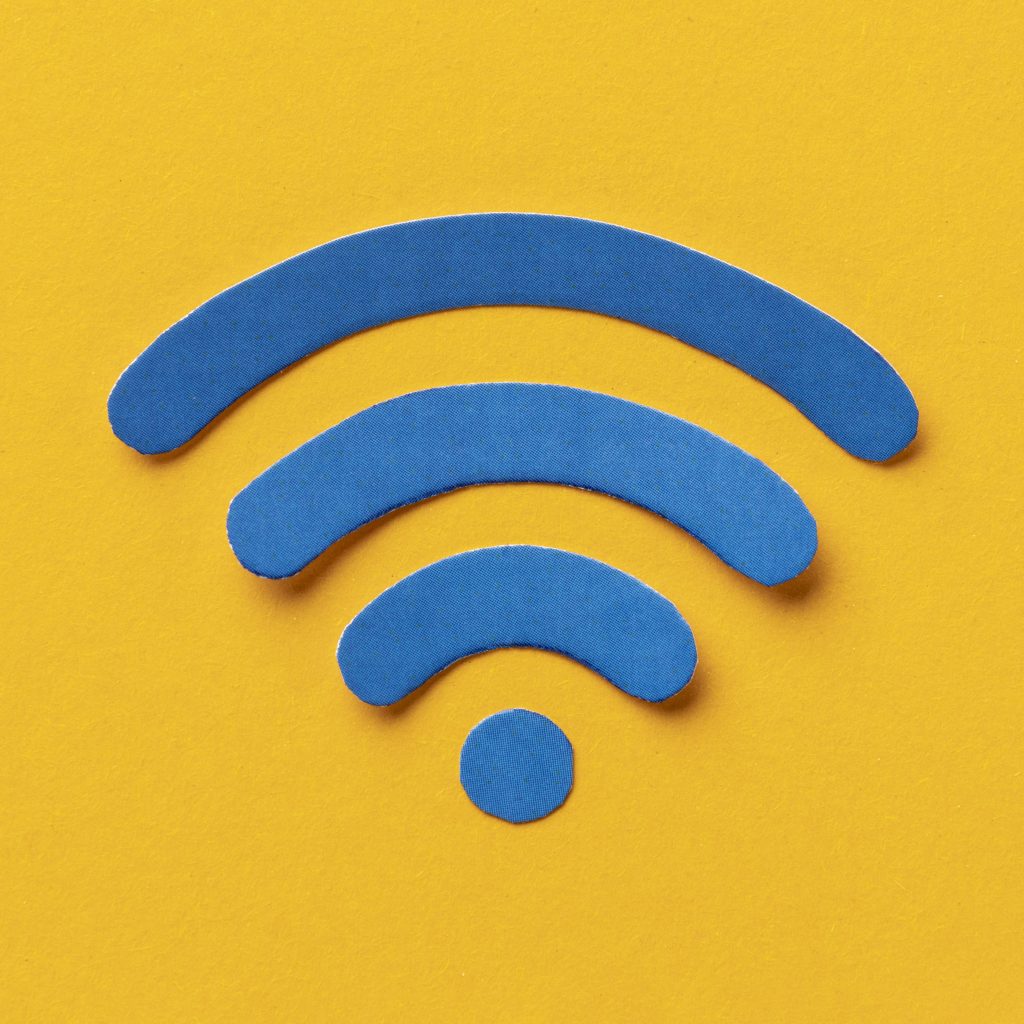 Garbage Disposals and Dishwashers (87%)
Apartments should make cleanup a breeze. Garbage disposals and dishwashers are essential time-savers for renters.
Noise-Reducing Window Panes (83%)
To combat urban noise pollution, noise-reducing window panes have become a critical aspect of apartment design.
Pre-Installed Window Shades/Blinds (83%)
Windows aren't just for views; they enhance privacy, aesthetics, and energy efficiency. Pre-installed window shades or blinds are a must.
Refrigerators With Water/Ice Dispensers (81%)
Built-in water and ice dispensers offer endless filtered water and ice, keeping renters refreshed and ready to entertain.
Whether you're in the design, construction, or management of residential properties, these insights are invaluable for delivering the homes that residents truly desire. Stay ahead of the game and provide the comfort, convenience, and connectivity they crave.