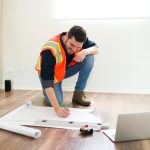 Remote Work Takes Center Stage for Value-Enhancing Renovation Teams
September 21, 2023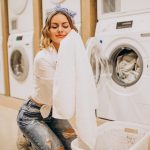 The Essential Amenities Apartment Residents Can't Live Without!
November 6, 2023
How Multifamily Interior Renovations in Texas Can Improve Your Property in 2024
Elevating Your Texas Multifamily Property with Interior Renovations in 2024
The Texas real estate market has always been dynamic, and as we look ahead to 2024, multifamily property owners are exploring ways to enhance their investments. One key strategy that promises significant returns is interior renovations. With the Lone Star State's growing population and the evolving demands of renters, keeping your multifamily units up-to-date is crucial for attracting and retaining tenants.
Keeping Up with Market Trends
The housing landscape in Texas continues to change, and with it, tenant preferences. Multifamily properties that have not been updated in years might struggle to meet the demands of a new generation of renters. Renovations can help you stay current with market trends, offering features and amenities that will make your property more attractive to potential tenants.
Enhancing Tenant Experience
Tenant satisfaction is crucial for property owners, as happy tenants are more likely to renew their leases and recommend your property to others. Interior renovations can significantly improve the overall living experience. Consider modernizing kitchens and bathrooms, updating flooring, and installing energy-efficient fixtures. These upgrades can contribute to a higher tenant retention rate.
Increasing Property Value
A well-maintained and renovated property not only attracts higher rents but also increases the overall value of your multifamily asset. In a competitive real estate market like Texas, where property values tend to appreciate, renovations can boost your property's resale value or provide a more attractive asset for potential investors.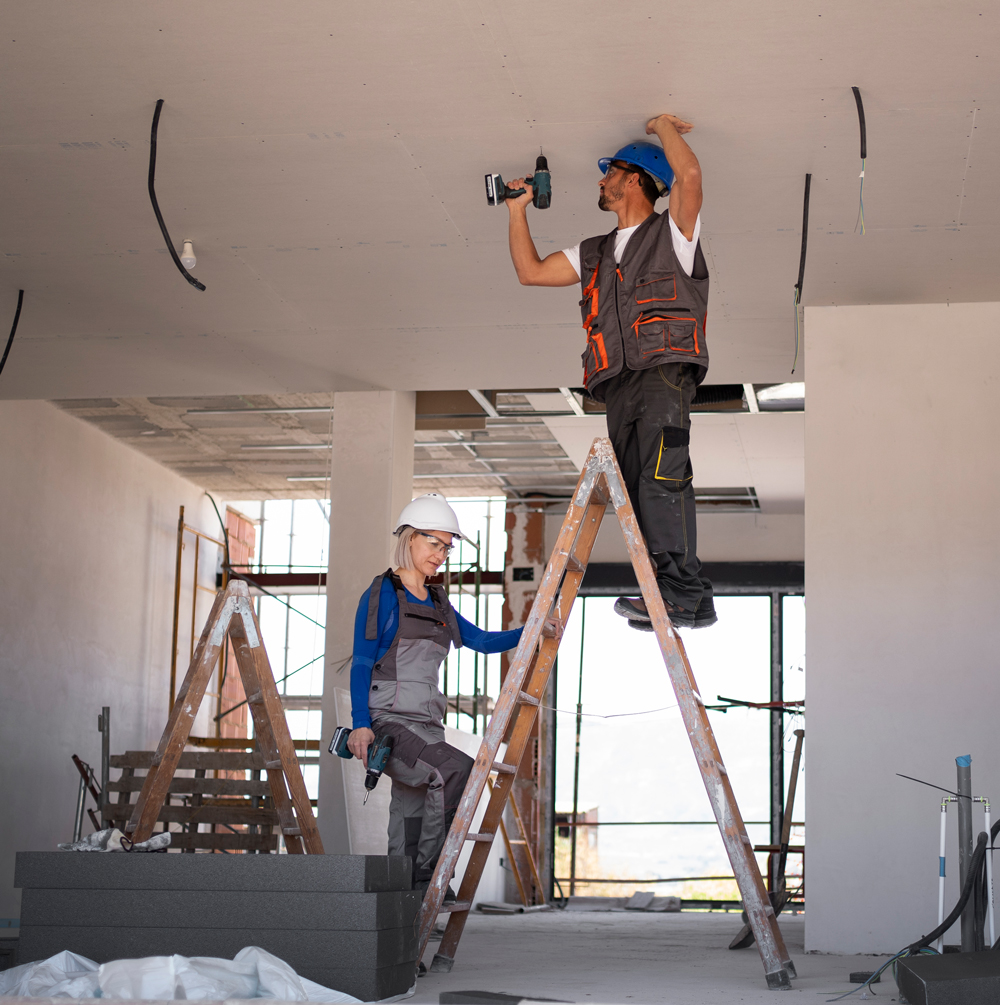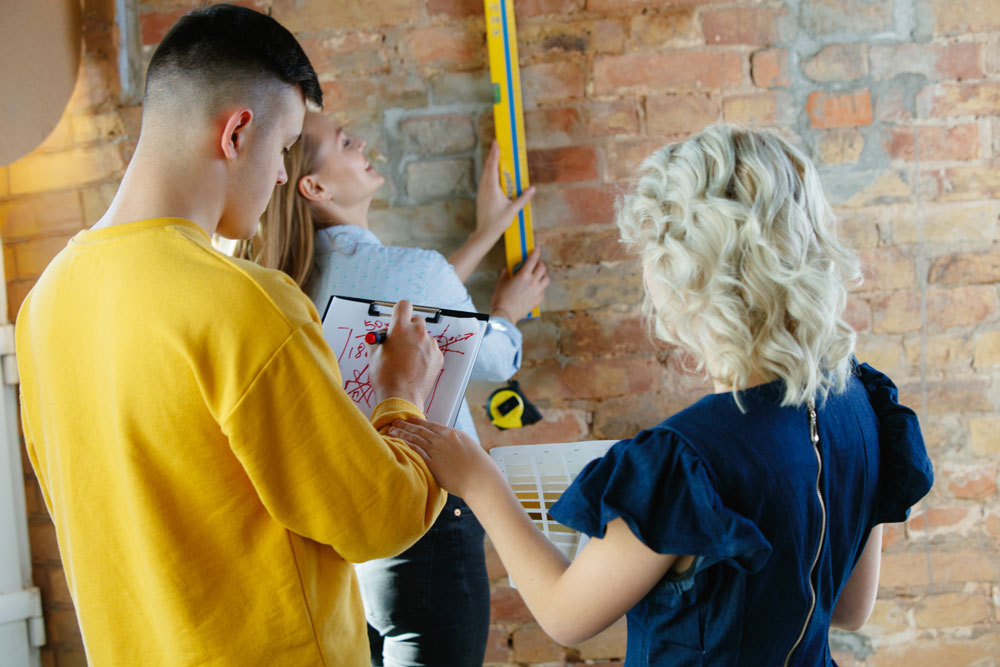 Energy Efficiency and Sustainability
Texas is known for its hot summers, which can lead to higher energy bills for tenants. Renovations that focus on energy efficiency, such as installing energy-efficient windows, insulation, and appliances, can make your property more appealing to environmentally-conscious renters and reduce operating costs.
Adaptability and Flexibility
Multifamily properties often need to accommodate various tenant needs and preferences. Renovations can allow for greater adaptability in unit layouts, making it easier to cater to a diverse group of renters, from young professionals to families.
Compliance with Building Codes
With changes in building codes and regulations, renovations can ensure your property remains in compliance. Staying up to date with building safety and accessibility codes is essential not only for tenant safety but also for avoiding legal issues.
Cost Efficiency
While it may seem like a significant investment, renovations can provide a better return on investment (ROI) in the long run. Higher rents, increased property value, and reduced maintenance costs can all contribute to a more profitable multifamily investment.
In conclusion, multifamily interior renovations in Texas can have a transformative effect on your property's appeal, value, and profitability. With a growing population and changing tenant preferences, staying ahead of the curve by investing in these renovations is a wise move for property owners in the Lone Star State. Whether you're looking to increase rent, improve tenant satisfaction, or position your property for a future sale, strategic renovations can make a significant difference in your success as a multifamily property owner in 2024 and beyond.