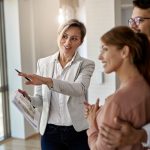 Mastering Renewals: 4 Top Practices for Maximum Impact
August 7, 2023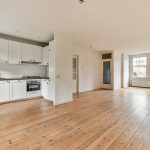 How Multifamily Interior Renovations in Texas Can Improve Your Property in 2024
November 1, 2023
The experts at the MPI Best Practices Conference predict what's coming to multifamily communities in 2023
Working from Home Takes Center Stage for Value-Adding Renovation Teams
Christina Steeg is immersed in the process of re-shooting photo assets and crafting virtual floor plans for nearly every property within Waterton's $10.7 billion apartment investment and management portfolio. As the company marks its 25th anniversary, its acquisitions are extending its reach into new markets in Pennsylvania and the Pacific Northwest, while strategically positioning itself near major employment centers like Nike, QVC, Boeing, and the Children's Hospital of Philadelphia.
Interestingly, Waterton's digital marketing focus remains firmly on the concept of remote work, even encapsulated in the company's 25th-anniversary motto, emphasizing the importance of creating exceptional living and working environments.
Christina Steeg, who assumed the role of Senior Vice President of Marketing and Communications at Waterton in July 2022, elaborates, "We are in the process of updating all our virtual floor plans to highlight unique alcoves and dens as potential work-from-home spaces. We are also capturing new virtual tours of our communal co-working areas to ensure we integrate this aspect into all our marketing efforts."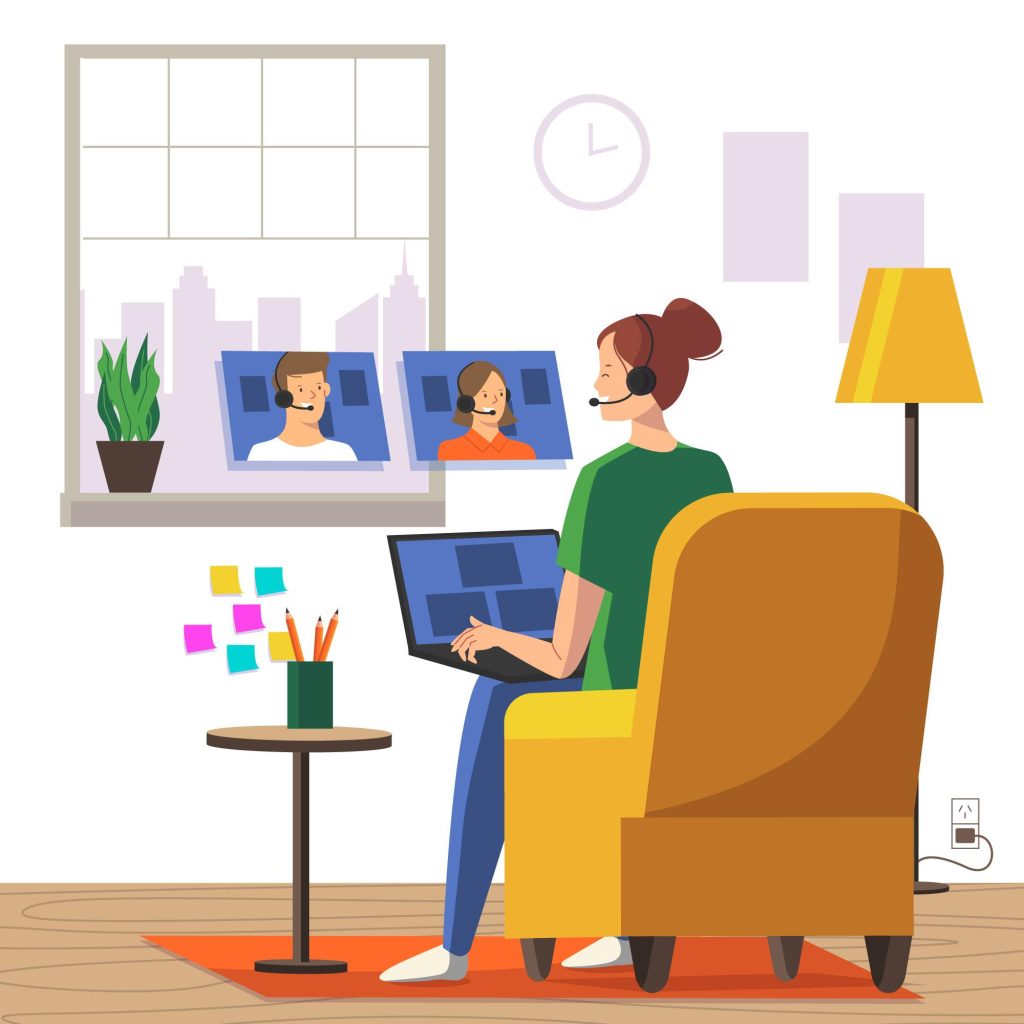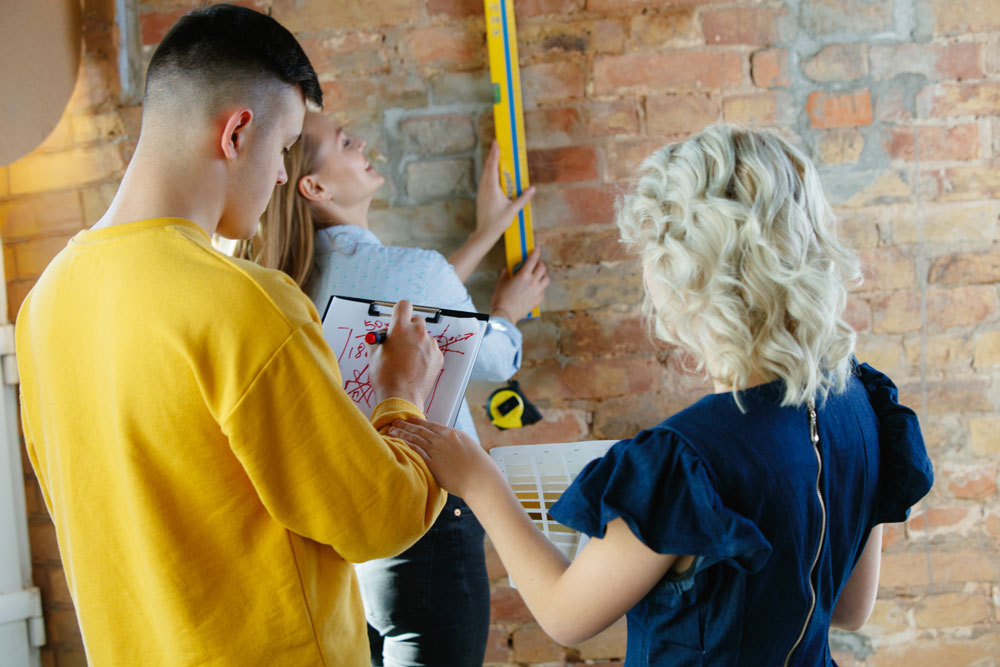 Waterton, with its extensive experience in revitalizing apartment assets from the 1980s, 1990s, and 2000s, has leveraged the larger floor plans of these eras to create work-from-home spaces within units. Additionally, they have incorporated the construction of communal co-working spaces into their signature redevelopment program, offering residents and prospective tenants a remote work-friendly lifestyle that eliminates the need for daily commutes away from the apartment community.
Waterton is not alone in this endeavor. Ryan Kimura, Senior Vice President of Strategic Partnerships at Premier, a Dallas-based real estate advisory services firm, observes, "Work-from-home is unquestionably a top priority for every property owner, operator, and developer. Even as the pandemic subsides, the prevalence of flexible, remote, and hybrid work policies among U.S. employers continues to create opportunities in the multifamily value-add sector for properties that can provide and promote work-from-home and co-working spaces."
Kmura also notes that well-designed communal areas for remote work are becoming essential when embarking on value-add projects. The 550-unit 1600 Vine in Hollywood, California, for instance, caters to aspiring social media stars by offering reservable working spaces, conference rooms, and business centers to nurture the creative minds of work-from-home entertainment professionals.
From a technological standpoint, co-working spaces require little more than fast Wi-Fi and semi-private to private areas suitable for video conferencing. Some investors are even integrating reservable conference rooms into property management apps, with the addition of Wi-Fi-enabled printers. These spaces have evolved from traditional business centers into dynamic, socially engaging environments reminiscent of WeWork or Starbucks.
Tess Gruenstein, Senior Vice President of Acquisitions and Portfolio Management at Bailard in Foster City, California, highlights that residents are increasingly drawn to studio and one-bedroom units, with common areas reactivating for work-from-home tenants as the pandemic recedes. In response, Bailard is identifying underutilized square footage to convert into co-working spaces as part of its value-add strategy. Ground-floor retail spaces that are difficult to lease can also be repurposed into co-working areas. Gruenstein believes that dedicated, reservable, work-from-home common areas could generate additional ancillary revenue for assertive property owners and managers.
Back at Waterton, Christina Steeg is arming her leasing teams with ample co-working space and work-from-home visuals, not just for new prospects but also for nurturing prior leads. Leveraging their customer relationship management software, they are retargeting early traffic with tailored work-from-home content.
Steeg summarizes, "As we complete renovations with new co-working components, we are using our CRM to retarget potential tenants, showcasing the work-from-home spaces we've created and highlighting our common areas and amenities through social media. Like other trends in multifamily, it's about crafting the lifestyle our residents and prospects desire and sharing it through compelling imagery."