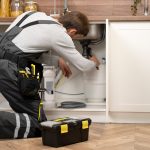 Navigating Property Management Challenges: Tackling Maintenance and Renter Screenings
August 7, 2023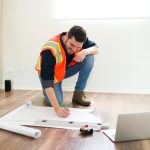 Remote Work Takes Center Stage for Value-Enhancing Renovation Teams
September 21, 2023
The experts at the MPI Best Practices Conference predict what's coming to multifamily communities in 2023
4 Best Practices to Double Down on Renewals
As the rapid surge in demand witnessed in recent years begins to taper off and fresh supplies flood the market, multifamily communities are doubling down on their efforts to enhance resident retention. The industry is embracing a back-to-basics approach centered on proactive resident satisfaction, regular surveys, and meaningful engagement to foster lasting relationships with tenants.
Brent Camp, Vice President of Leasing at Asset Living, underscores the shifting priorities, stating, "In 2022, during the peak of demand and rental rates, resident retention often took a back seat for many property management firms, which proved to be a short-sighted strategy."
Camp continues, "With the market cooling off now, resident retention is more critical than ever. I anticipate this trend to persist. Amid escalating supply, softened demand, and more challenging markets, maintaining resident retention and satisfaction becomes pivotal for our overall growth strategy."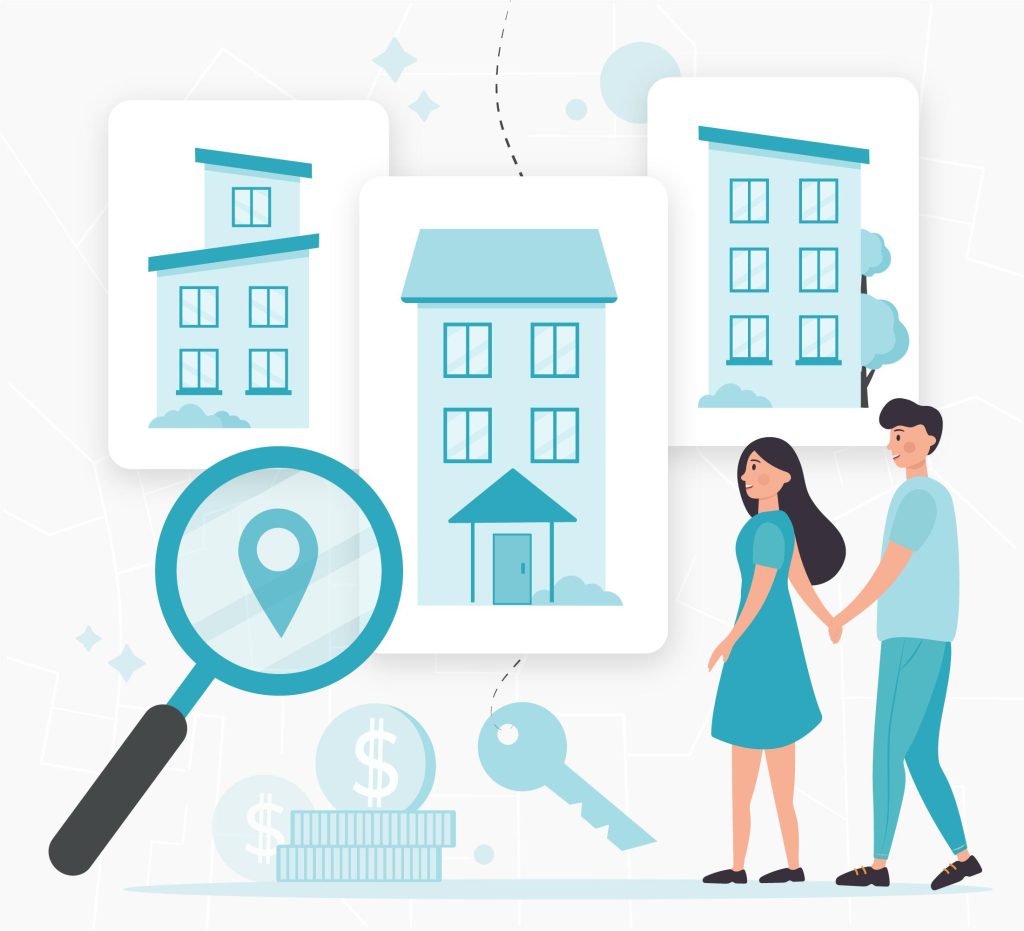 Fostering a Happy On-Site Team
A contented resident base often mirrors a contented staff. Since on-site teams are responsible for cultivating positive interactions, seamless communication, and a sense of community, well-trained and valued employees are essential.
Phillip Boatwright, Executive Vice President of Property Management at The NRP Group, explains, "It all starts with on-site teams. Forming a dedicated group committed to delivering exceptional service from day one is the foundation for nurturing quality relationships. Residents who recognize the presence of a reliable team to support their experience are more likely to feel connected not just to their homes, but also to the staff and fellow residents."
Camp echoes the sentiment, "Effective resident retention commences with a solid employee retention strategy. When our on-site teams lack motivation, engagement, and satisfaction, it's challenging for our residents to feel any different."
Camp emphasizes that coaching, training, and comprehensive onboarding empower on-site teams to take greater ownership of their communities, facilitating more positive interactions. He adds, "When both our residents and team members feel valued and appreciated, the outcomes are remarkable."
Prioritizing Communication
Effective communication, whether concerning maintenance updates, potential disruptions, or community events, is a linchpin for resident retention. A transparent flow of information about community occurrences can help preempt negative interactions.
Holli Beckman, Chief Marketing Officer at WC Smith, highlights the nuanced nature of communication, stating, "While saying 'communication is key' might sound simplistic, in the era of personalization, communication transcends conveying information. It entails understanding and accommodating each resident's preferred mode of receiving information."
Jonathan Bove, Executive Vice President of Acquisition and Management Services at Landmark Properties, underscores the need to adapt communication methods. He states, "While resident satisfaction is built on consistent and effective communication, the means through which residents communicate with us continually evolves. It's crucial to meet residents where they are, even if it entails transitioning to other communication channels like email or text to address a specific issue privately."
Implementing Routine Resident Surveys
Much like proactive communication, actively soliciting resident feedback through regular surveys empowers property managers to address concerns before they escalate.
Camp elaborates, "Actively seeking input and feedback from residents through surveys and engagement with our site teams helps us gain deeper insights into their needs and preferences. This knowledge enables us to enhance our communities and elevate the overall resident experience."
Landmark Properties has introduced its proprietary "You Speak, We Listen" platform, achieving over 98% resident satisfaction. Bove explains, "This platform is founded on routine resident surveys, incentivizing team members to address issues raised during these surveys, and effectively communicating the resultant improvements to the broader resident population."
Boatwright stresses the importance of remaining attuned to residents' evolving priorities, given the dynamic nature of communities. He notes, "Continually seeking to understand residents' changing interests is vital. What resonates with one community's residents may not necessarily be effective for another. Adapting to evolving preferences should be an ongoing effort."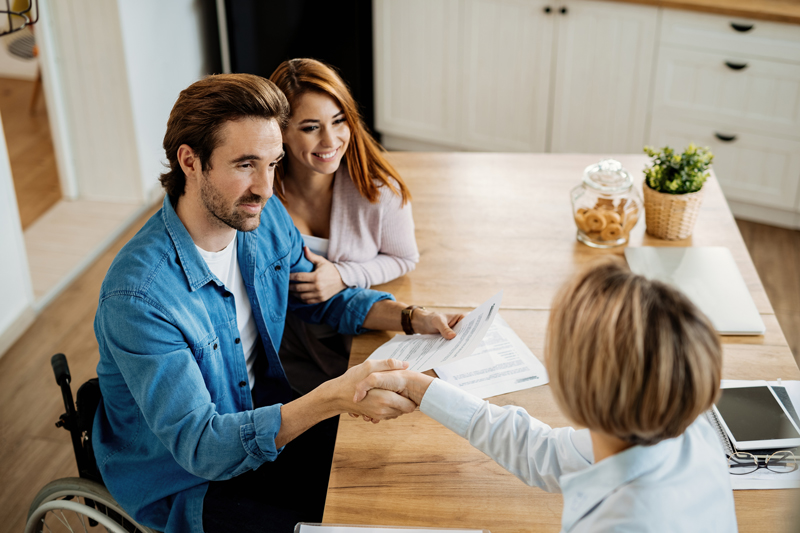 Balancing Technology and Engagement
To augment a personalized approach, meaningful engagement is recommended. All four professionals concur that technology platforms and artificial intelligence (AI) can streamline mundane tasks, freeing up time for resident and staff engagement.
WC Smith has partnered with Renew to address renewals and enhance occupancy forecasting. Beckman emphasizes, "While the industry has long sought ways to streamline lead management through automation, less attention has been paid to the hours spent on renewal communication and completion. In an era of heightened employee burnout and staffing challenges, identifying high-frequency, low-satisfaction tasks to offload from employees is pivotal."
Bove highlights the role of technology and AI in balancing staff workload and personal vs. virtual interaction. He envisions AI's potential to assist in tasks like collections efforts or leasing intake. "While technology tools can aid repetitive tasks, they also save valuable staff time, which can be reallocated to resident interactions and community satisfaction."
Similarly, Camp emphasizes, "AI and automation platforms enable our on-site teams to work more efficiently. Our teams play a pivotal role in fostering resident community connections. Adopting self-service technology that enhances their efficiency allows them to engage residents more effectively."
In essence, as the multifamily landscape evolves, recalibrating strategies to prioritize resident retention emerges as an essential element for sustained success.