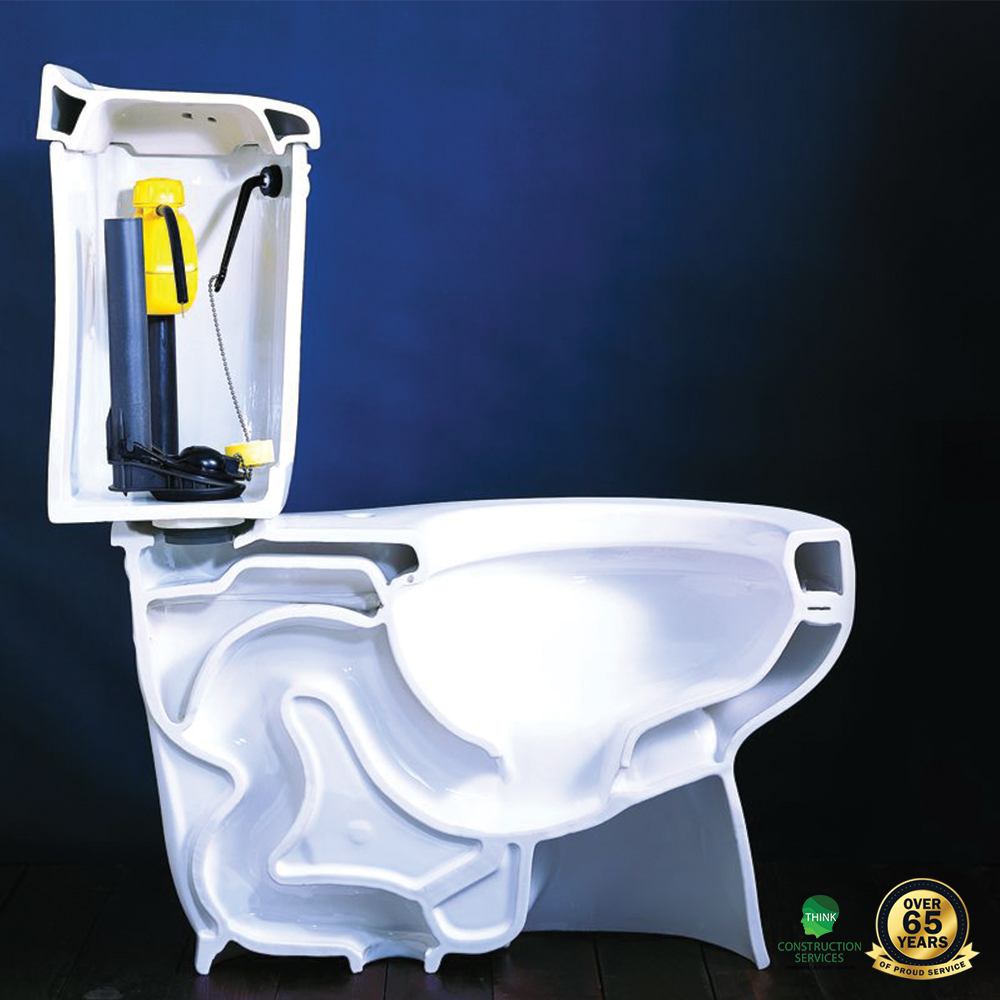 Water-Saving Products And Procedures For Multifamily Buildings
February 1, 2021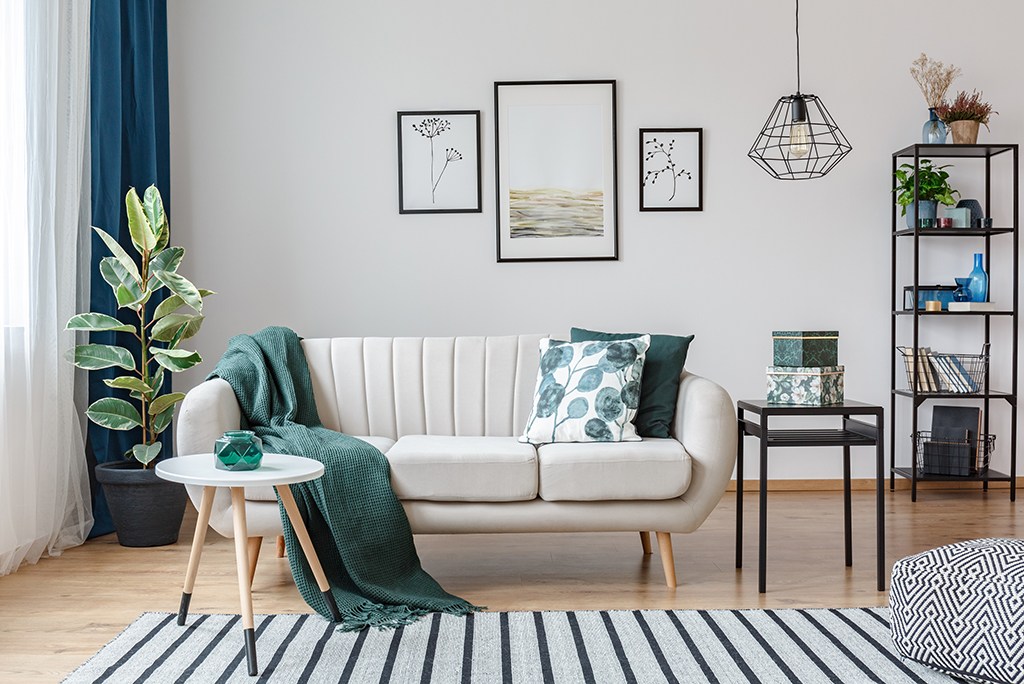 Think Construction Services – Multifamily Energy Efficiency Programs
June 15, 2021
How to Safeguard Your Multifamily Properties on Independence Day
Remind Your Tenants And Staff About the Local Laws And Safety
While there are many ways to protect yourself and your property when using fireworks, serious fires during Independence Day celebrations continue to rob people of their homes and cause costly losses. If you plan to celebrate the holiday with anything that booms, sparkles, whizzes, or crackles, here are some things you should know about fireworks accidents and property insurance. It is a good idea to take some precautions for your tenants. You can remind them directly or post notices of the kinds of fireworks permitted, if any, by the state and county.
Require Renters Insurance
Fireworks on Independence Day account for nearly half of all reported U.S. fires. Most homeowners and renters who use illegal fireworks won't be covered by their home insurance or renters policy if they accidentally hurt someone or cause property damage also depending on your state. Many landlords require their tenants to buy and maintain renters insurance to mitigate the risk of a lawsuit. Renters insurance adds another layer of protection for you as a landlord because it is likely that your liability policy will not cover a tenant if his or her property is damaged or if someone is injured.
Encourage Fire Safety
Make sure that your fire extinguishers are in working order. Follow the recommended testing procedures and inspection schedule provided by the manufacturer. Also, while banning the use of fireworks indoors may be common sense to you, you may need to remind tenants that these activities are restricted for outdoor use.
Educate Tenants on Proper Disposal of Fireworks
Inform tenants on how to properly extinguish and dispose of fireworks. Fire safety officials recommend that extra and used fireworks are soaked overnight in a bucket of water before bagging and disposing them. Lastly, remind your tenants to not light fireworks near combustibles.
Talk to Tenants about Grilling Safety
Talk to your tenants about grilling safety tips and show them the safest locations for grilling. Remind them to grill in well-ventilated areas. Also, be sure that you inform your tenants that they must grill at a safe distance away from the building and any combustible and flammable material.
Use Fireworks Outdoors Only
Shockingly tenets use firworks on porches, patios,and inside screens of their apartment. Please inform them it's not safe and to only use fireworks outside. Always have water handy (a hose or bucket) and follow manufacturer's instructions.