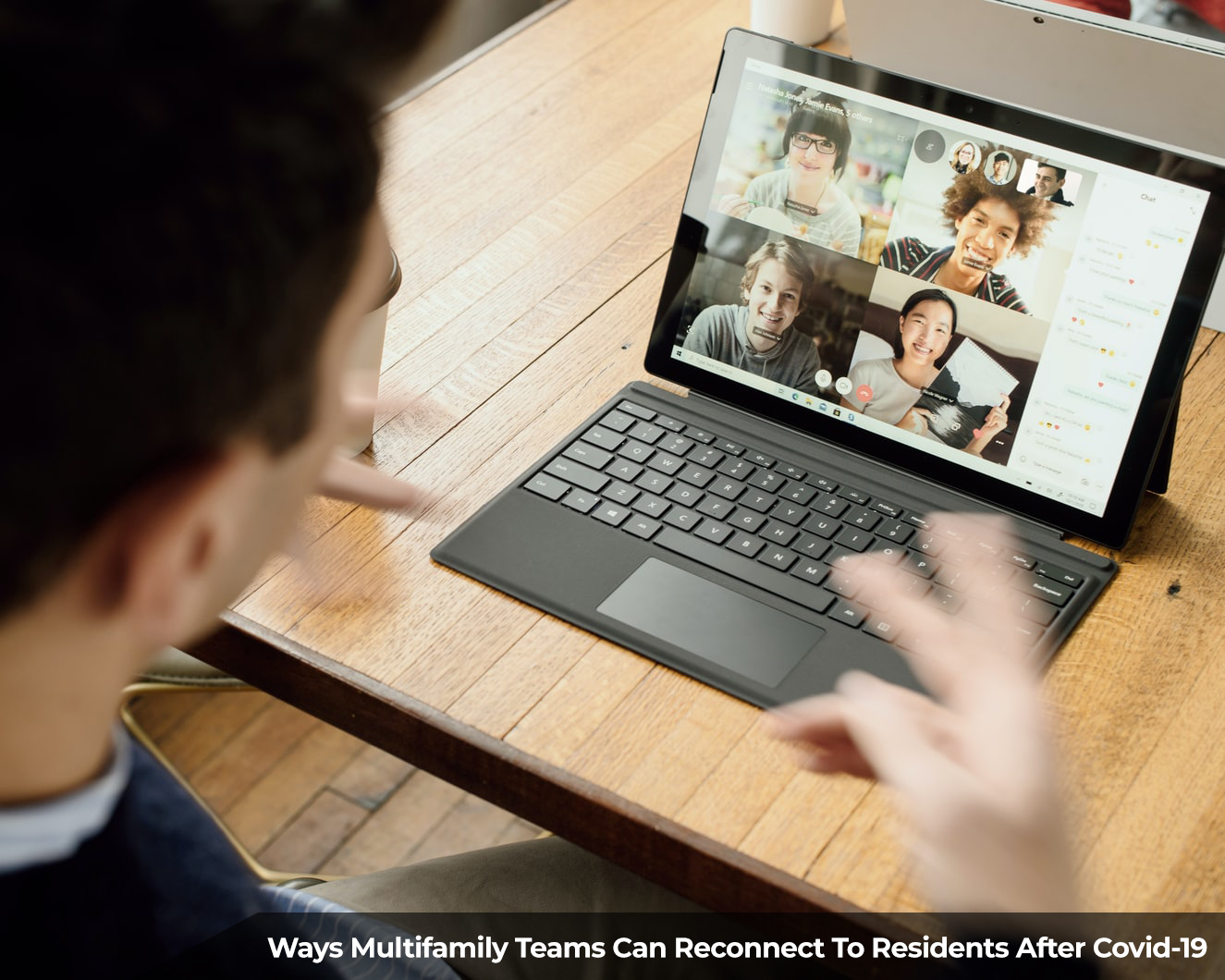 Ways Multifamily Owners Or Property Managers Can Reconnect To Residents After Covid-19
September 23, 2021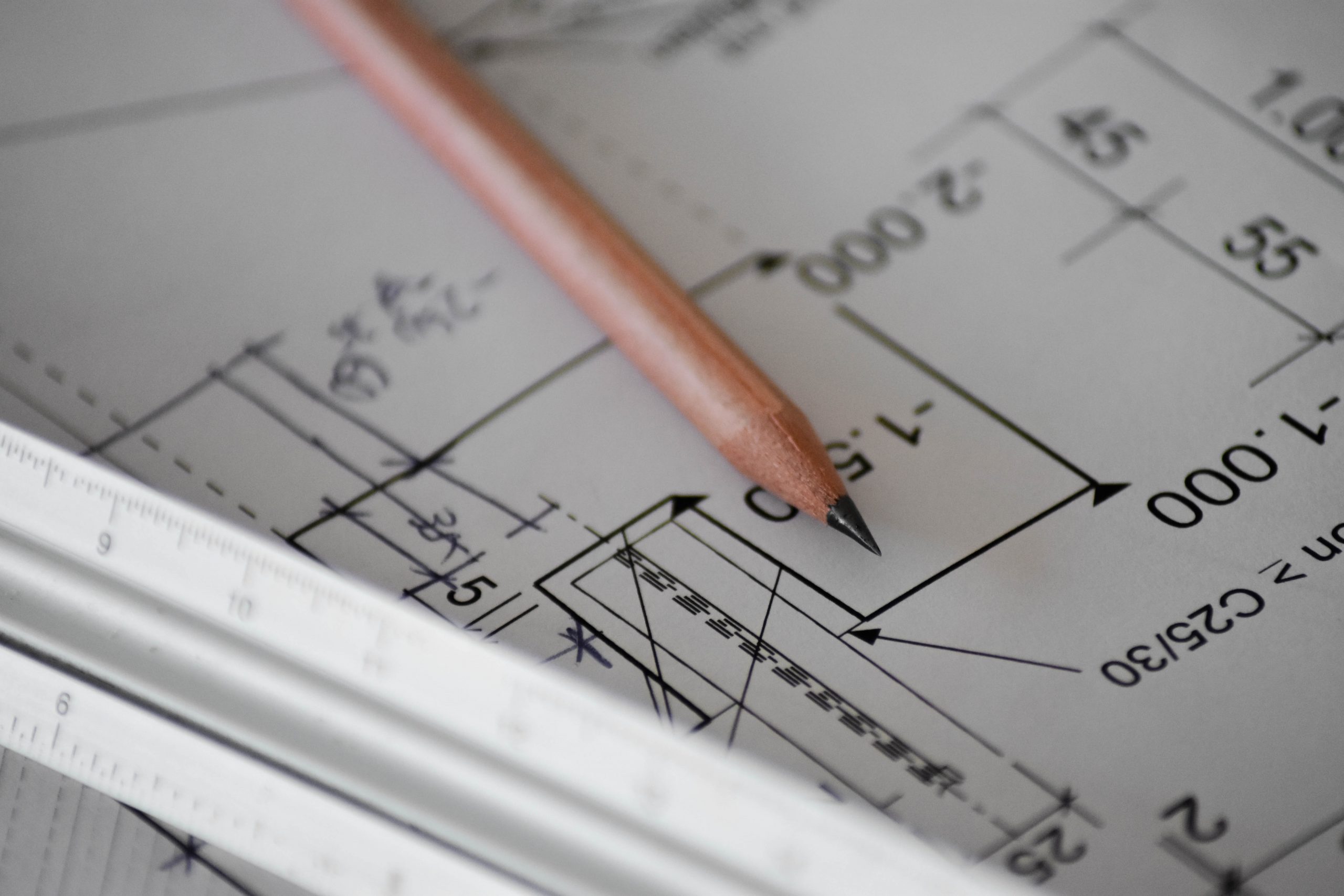 Aging Infrastructures – What To Expect For The Future
October 14, 2021
Keeping Residents Pets Safe During Apartment Interior Renovations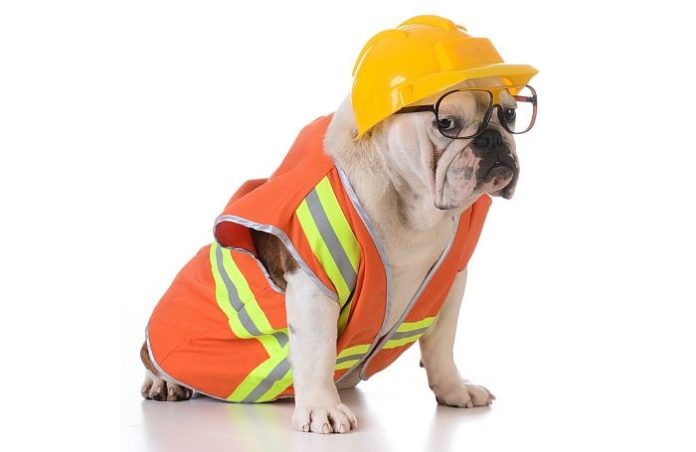 As a landlord or property owner, communication is very important between the resident and workers. At Think Construction Services we know the hurdles and will accommodate the interior renovations. Your residents have loved ones in all shapes and sizes. Pets become a part of the family, and if you make it easier to accommodate them, your residents will appreciate the kindness.
Pets can sometimes make apartment updates and repairs complicated. Not only are there hazardous situations, but having an apartment full of strangers and loud noises can stress out any pet. Here is a list of ways you can help make interior renovations easier for pets, residents, workers, and staff. 
Leave No Stone Unturned
One of the most common issues that arise during home or apartment renovations when pets are involved is that they may try to run off—noise and a constantly opening door can provide a combination for pets to run out. It's so important to make sure renters are be able to find their pet if you do any interior renovations.
Before the renovations notify resident to update pet's microchip information. For dogs and cats, make sure that their collars and tags have the most up-to-date name and phone number.
Warn Your Workers
It's either your own inhouse staff or Think Construction Services, it's best to make sure the maintenance staff knows there are animals around they should look out for as they work. If your dog or cat dislike strangers, you may want your residents to take them out of the apartment. If that's not an option please tell your residents to keep the pets in a safe location away from the workers from the requested times of work.
Clean Up!
If the work takes longer than a single day, remember that you aren't in the clear as soon as the workers leave. Before allowing pets free roam in apartments, the resident should make sure to do a thorough check to ensure there aren't any dangerous tools lying around. Make sure to notify residents that everything is clean before allowing pets to roam. Our workers are fairly good at cleanup but everyone makes mistakes. Just to be safe, notify everyone to keep things as clean as possible for A1 service.