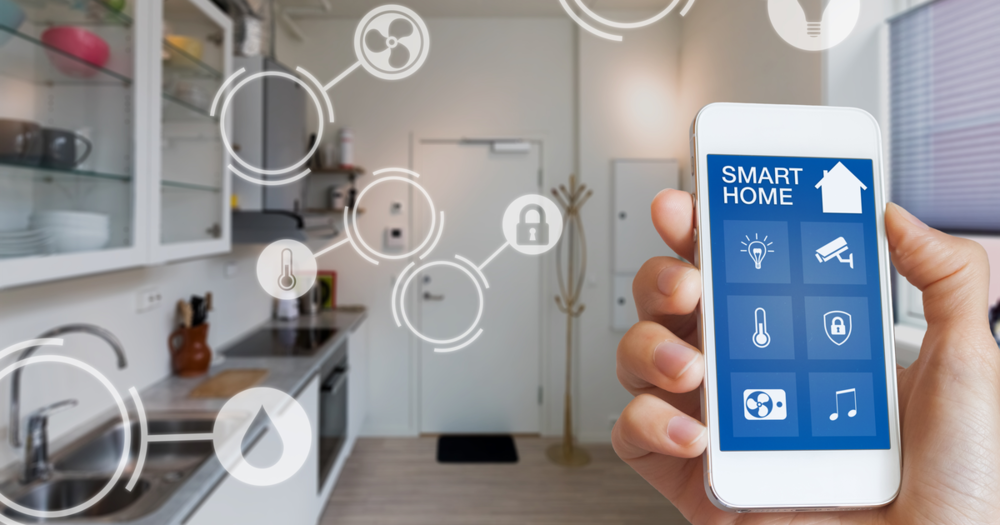 Learn Ways Apartment Buildings Advance Through Technology Innovations
July 8, 2021

Keeping Resident's Pets Safe During Apartment Interior Renovations
September 24, 2021
Ways Multifamily Owners Or Property Managers Can Reconnect To Residents After Covid-19
The multifamily industry changed the needs of residents and communities. The COVID-related restrictions have been lifted in some cities, but cases still exist all across the globe. Multifamily teams are faced with the difficulty of changing their online strategies, re-engaging safely, and encouraging resident or prospect communication.
Focus on Feedback
Sending surveys or using your online portal is a strong way to communicate with your residents. Social media is another helpful way to encourage feedback. Social channels such as Facebook, Twitter, LinkedIn, Instagram, and more are integral to connecting with residents, sharing updates, and encouraging comments or direct messages.
Rewards and Incentives
In addition to revamping events, activities and services, communities should create unique ways to reward residents for tenure. This could include things like offering gift cards or discounts to local businesses, thanking residents for their loyalty with the occasional treats and prizes, or acting out of the ordinary with planned visits from management staff, who will engage in conversations about day-to-day life around the community.
Excellent Property Service
Renters' new preferences for communication, convenience, and cleanliness are here to stay. More frequent cleaning and access to hand sanitizer stations are a necessity. We recommend that multifamily operators continue prioritizing cleaning by regularly sanitizing high-volume areas and maintaining adequate ventilation, according to the CDC's guidelines. On-site teams should also stock common areas with sanitizer and antibacterial wipes to reduce resident anxiety and remain as safe as possible.
Technology is more important than ever to providing a seamless and convenient living experience to renters. Apartment operators must leverage technology to interface with residents across various digital platforms including smartphone apps, social media channels, live chat, email, and text messages. Online portals are also a must-have for residents to pay rent, submit service requests, and view community updates and events.