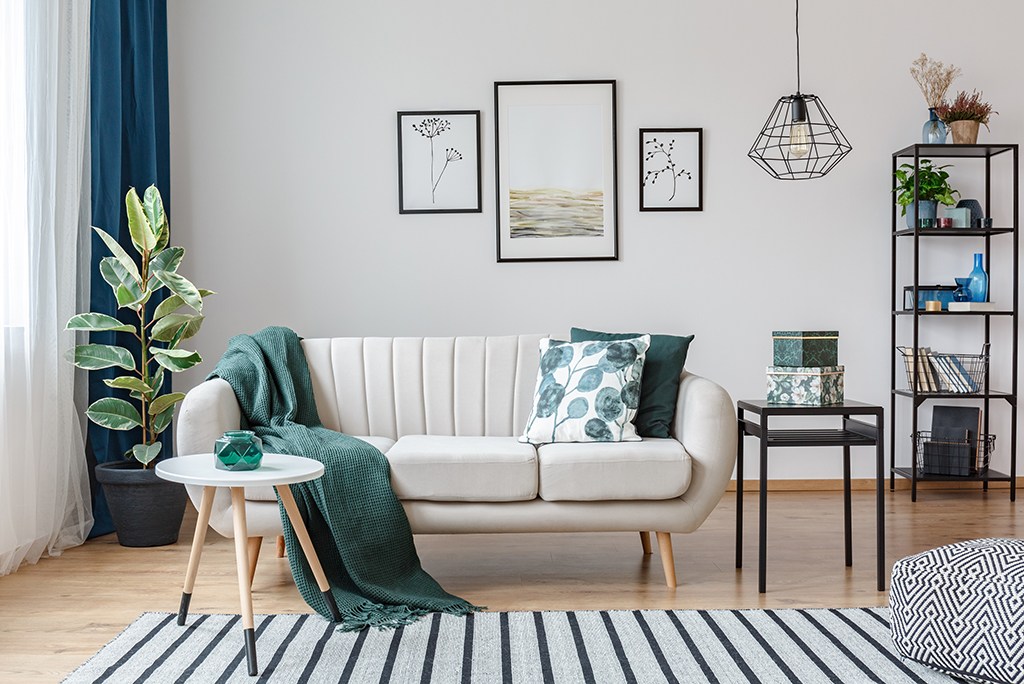 Think Construction Services – Multifamily Energy Efficiency Programs
June 15, 2021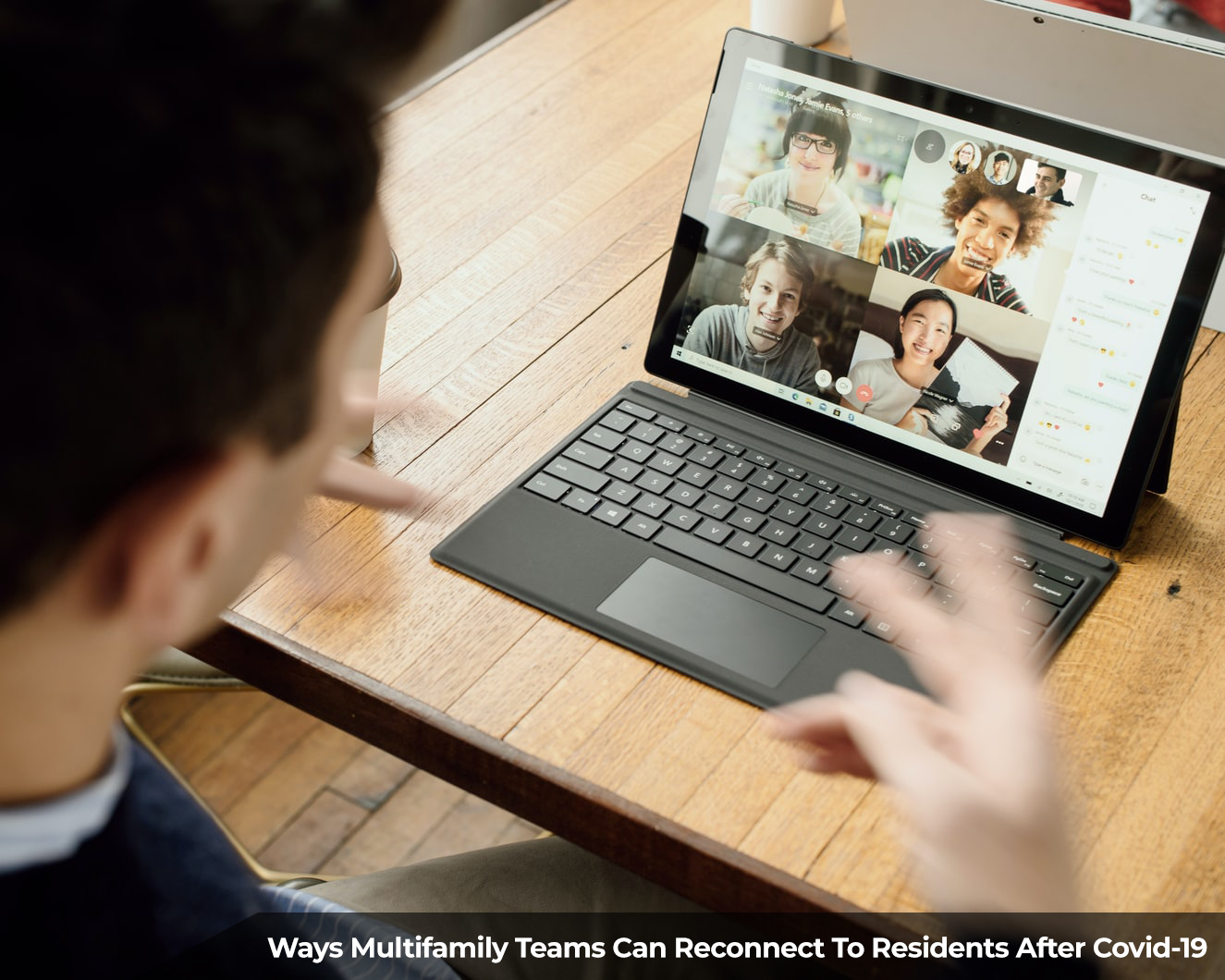 Ways Multifamily Owners Or Property Managers Can Reconnect To Residents After Covid-19
September 23, 2021
Learn Ways Apartment Buildings Advance Through Technology Innovations
Smart Building Technology
Smart apartment buildings that use automated processes and connected technology have been around for more than a decade. Once considered cost-prohibitive for many buildings, they are becoming more attainable. Smart building elements, like intelligent lighting, heating, cooling, and security, allow facilities managers to be more responsive and successful. They can also keep track of temperature and humidity. Using sensors, smart building technologies are always collecting data about the leasing office, gyms, and tenant facilities.
Advanced HVAC Technology
Heating, cooling, and ventilation comprise a significant portion of your building's electric bill. Anyway to cut back on energy consumption is a big win, both financially and environmentally. New HVAC technology is making it easier than ever to curb energy usage while improving the workplace experience. This technology can help your team identify and reduce energy waste, automate climate regulation, and stay on top of HVAC preventive maintenance. Smart thermostats and climate zones help keep areas comfortable for employees while ensuring server rooms and other equipment areas stay cool. HVAC analytics can also help you identify potential issues with the equipment before it breaks down. Think Construction Services is the leading company in interior renovations and can install all future advanced HVAC technologies.
BIM for Facility Managers
This is one of the top tech tools in 2021. BIM offers a huge opportunity to improve collaboration and communication for facility managers. Building Information Modeling (BIM) is a tool for developing and scaling virtual models of building projects. BIM offers facility managers the most complete visual model of facilities, assets, and infrastructure.